Industrial Non-Destructive Testing (NDT) Solutions: Ensuring Quality and Safety with VJ X-Ray
Welcome to VJ X-Ray, the leading provider of industrial Non-Destructive Testing (NDT) solutions. With our cutting-edge technology and expertise in high voltage generators and x-ray sources, we offer innovative NDT solutions to original equipment manufacturers (OEMs) and industries worldwide, ensuring the highest quality standards and safety measures.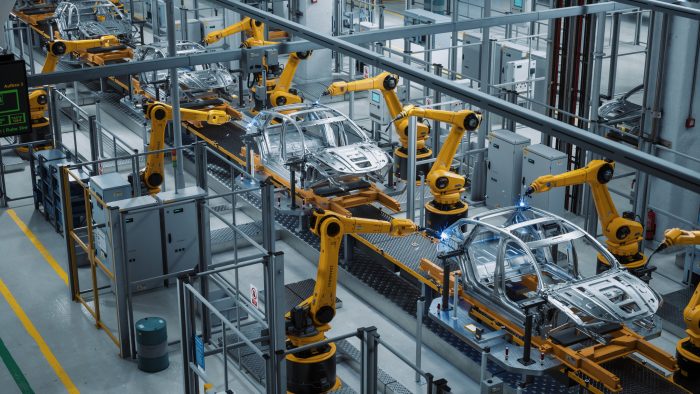 Our Industrial NDT Solutions:
Advanced Imaging Technology
Efficiency and Time Savings
Customizable Configurations
Enhanced Quality Assurance
Advanced Imaging Technology
VJ X-Ray's industrial NDT solutions utilize advanced x-ray imaging technology to perform non-destructive inspections on a wide range of industrial materials and components. Our systems provide clear and detailed images, enabling precise analysis and detection of defects or anomalies.
Efficiency and Time Savings
Our industrial NDT solutions are designed with efficiency in mind. We understand the importance of minimizing downtime and streamlining inspection processes. Our systems provide rapid imaging and analysis, allowing for quick assessment of material integrity and reducing inspection time, thereby optimizing productivity.
Customizable Configurations
VJ X-Ray offers customizable NDT configurations to meet the specific needs of different industries and applications. We can tailor our solutions to accommodate various sizes, shapes, and types of materials, ensuring that you receive the most effective NDT solution for your specific requirements.
Enhanced Quality Assurance
By implementing VJ X-Ray's industrial NDT solutions, you can enhance your quality assurance processes. Our reliable and accurate inspection results help identify potential defects or issues at an early stage, enabling timely corrective actions and preventing costly failures or safety risks in the future.
Partner with VJ X-Ray for Industrial NDT:
• Cutting-edge x-ray imaging technology for accurate and detailed inspections
• Comprehensive capabilities to inspect a variety of industrial materials and components
• Efficient processes that save time and optimize productivity
• Customizable configurations tailored to your specific industry and application
• Enhanced quality assurance and defect prevention
• Compliance with industry standards and safety regulations
GET IN TOUCH
Searching for an X-ray source, high voltage generator solution or need RMA support? Contact our sales & service team.
"*" indicates required fields