X-Ray Spectrometry Solutions: Analyzing Material Composition with VJ X-Ray
Welcome to VJ X-Ray, your trusted provider of X-ray spectrometry solutions for material analysis and composition determination. With our advanced technology and expertise in high voltage generators and X-ray sources, we offer innovative solutions to industries requiring accurate and reliable elemental analysis.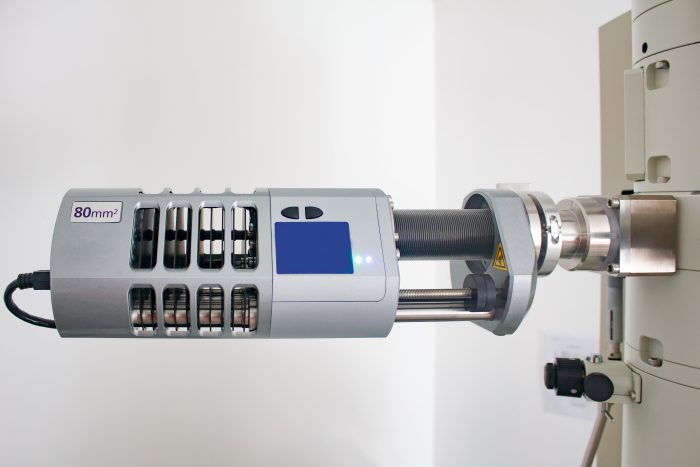 Our X-Ray Spectrometry Solutions:
Material Characterization
Mapping and Imaging
Training and Support
Material Characterization
VJ X-Ray's X-ray spectrometry solutions facilitate comprehensive material characterization. By combining X-ray spectrometry with other analytical techniques such as X-ray diffraction (XRD) or X-ray fluorescence (XRF), our systems enable a holistic understanding of material properties, crystal structures, and elemental compositions. This integrated approach provides valuable insights for research, development, and quality control purposes.
Mapping and Imaging
VJ X-Ray's X-ray spectrometry solutions can perform elemental mapping and imaging, allowing for the visualization and spatial distribution analysis of elements within a sample. By scanning the X-ray beam across the sample surface, our systems generate detailed elemental maps, revealing the composition and concentration variations within the material. This capability is valuable for research, quality control, and failure analysis purposes.
Training and Support
VJ X-Ray is committed to providing comprehensive training and ongoing technical support to ensure optimal utilization of our X-ray spectrometry solutions. We offer training programs on system operation, software usage, and data interpretation. Our dedicated support team is readily available to address any queries, provide guidance, and assist with data analysis and instrument calibration.
Partner with VJ X-Ray for X-Ray Spectrometry:
• Mapping and imaging capabilities for visualizing elemental distribution
• Integration with other analytical techniques for comprehensive material assessment
• Comprehensive training and ongoing technical support
• Energy-dispersive and wavelength-dispersive X-ray spectrometry systems for elemental analysis
GET IN TOUCH
Searching for an X-ray source, high voltage generator solution or need RMA support? Contact our sales & service team.
"*" indicates required fields