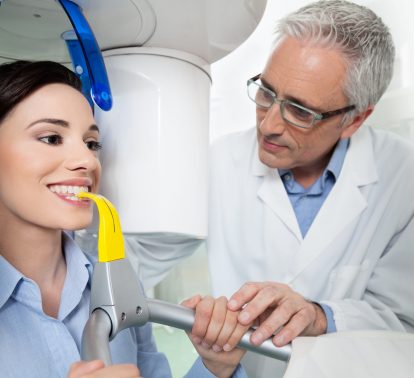 DENTAL CBCT
Modern dental imaging systems integrate cone beam CT, panoramic, and cephalometrics. We design X-ray sources that operate in continuous and pulsing modes to fulfill these multi-function system requirements.
Bone Densitometry
Bone health assessment demands bone densitometers to deliver precise and quick analysis. We have extensive experience developing X-ray sources for dual-energy x-ray absorptiometry.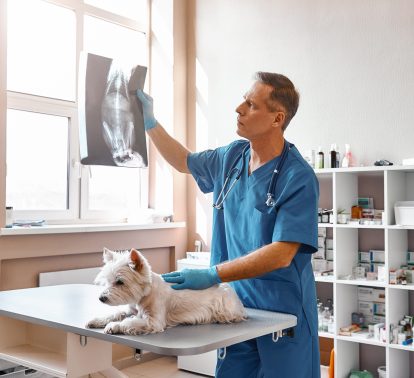 Veterinary Radiology
X-ray imaging systems in veterinary clinics and research facilities prioritize flexible diagnosis, image quality, and cost. We develop X-ray sources for DR and CT imaging systems for small and large animals.
Irradiation
X-ray irradiation systems are used in biology and medical research as cost-effective and secure alternatives to other radiation sources. We develop X-ray sources for irradiation systems.
Radiotherapy
Radiotherapy treatments require high power and very stable systems that meet rigorous standards for medical electrical equipment. We develop X-ray generators for radiotherapy systems.
GET IN TOUCH
Searching for an X-ray source, high voltage generator solution or need RMA support? Contact our sales & service team.
"*" indicates required fields