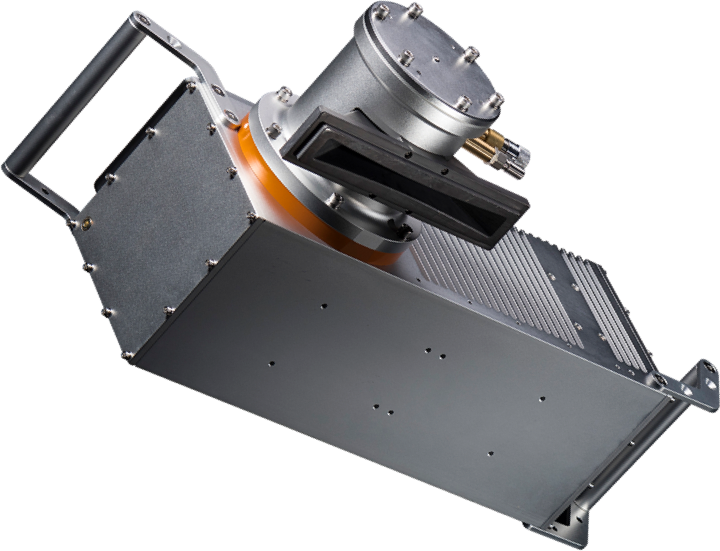 The IXS series of integrated X-ray sources incorporates the high voltage power supply, X-ray tube, and control electronics into single compact products.
How we name our products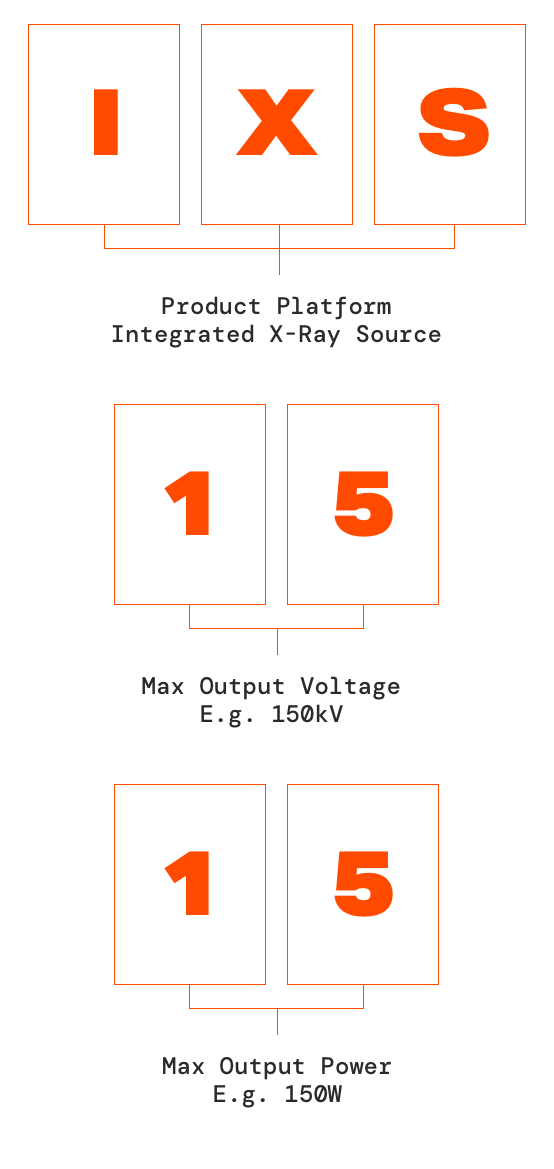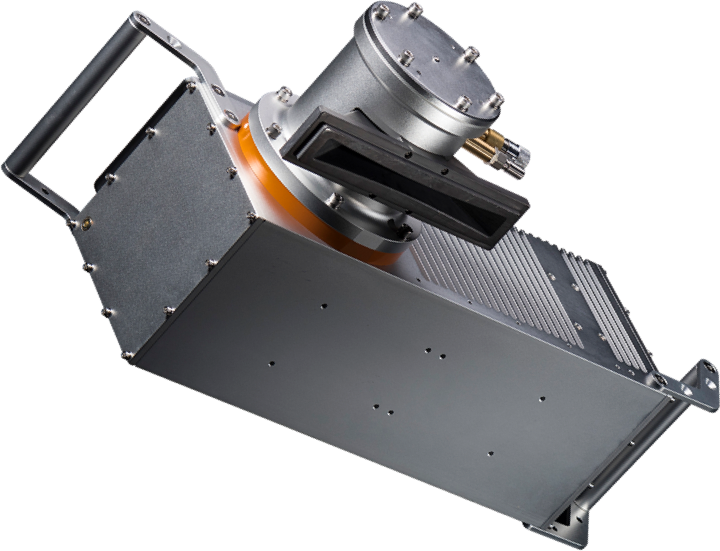 Download the Product Catalogue
Our IXS series offer a wide variety of customizable features, suitable to meet the voltage and imaging requirements of any system. Download our product catalog for an overview of our solutions and specs.
---
> Download
GET IN TOUCH
Searching for an X-ray source, high voltage generator solution or need RMA support? Contact our sales & service team.
"*" indicates required fields