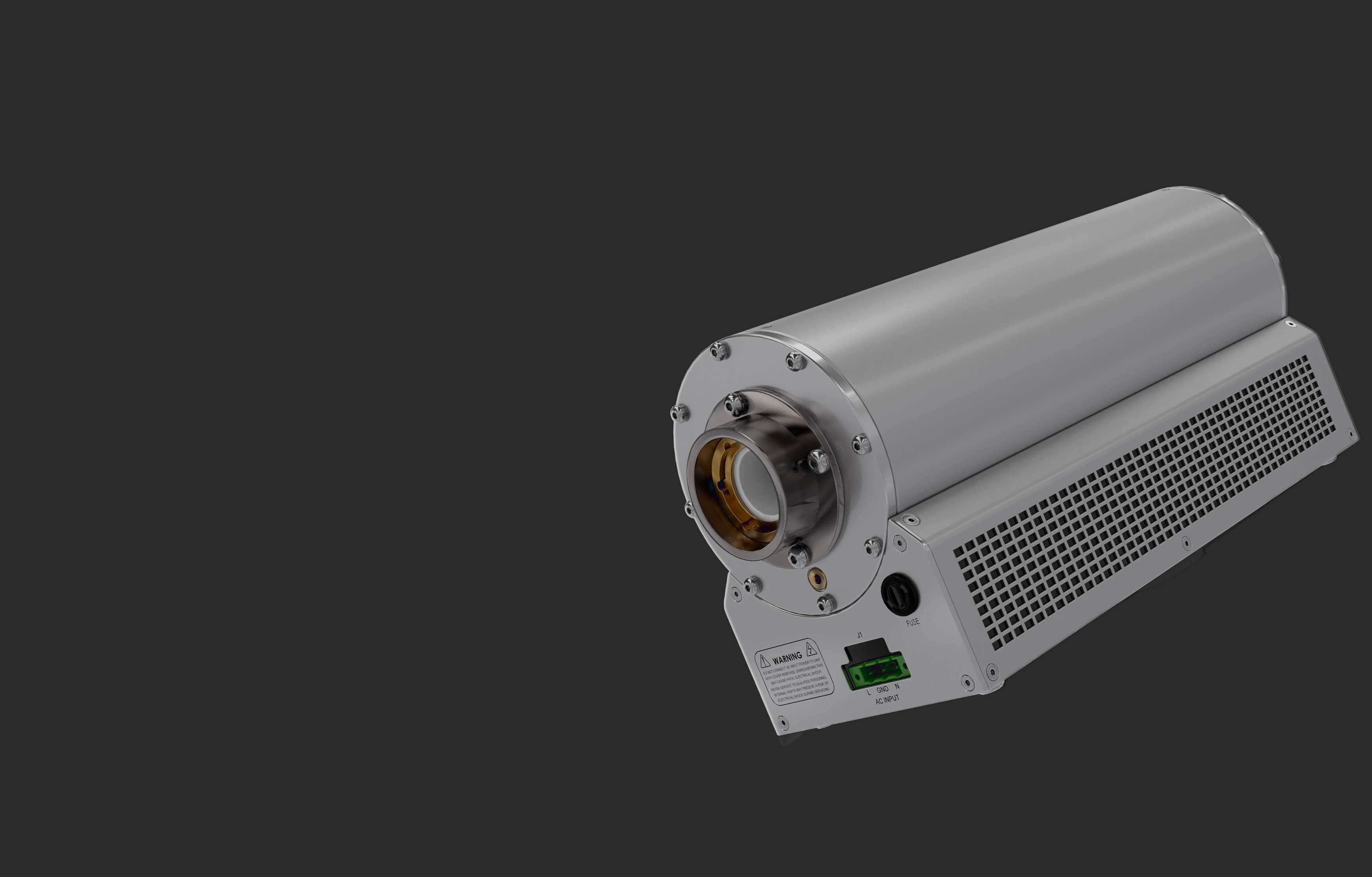 The HVL/HVG series of high voltage X-ray generators are optimized for performance and reliability over a variety of voltage and current outputs.
How we name our products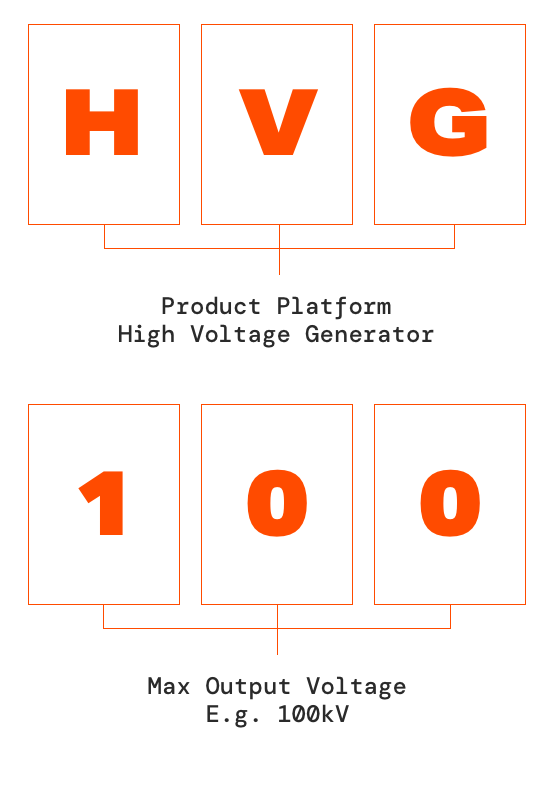 HVG Advancements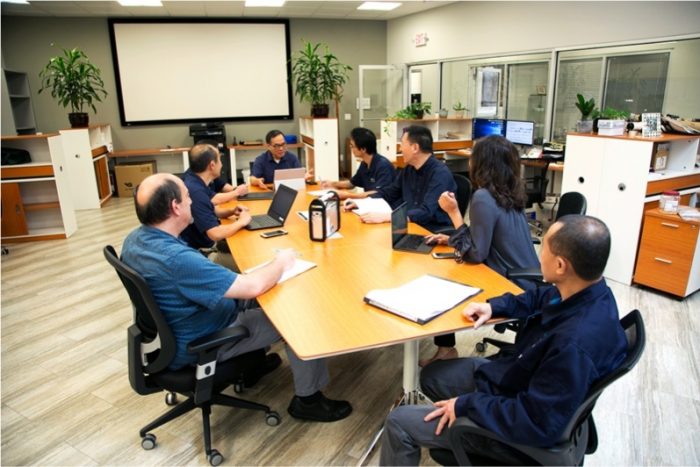 Compact size & Lightweight
This results from 30+ years of process/manufacturing experience.
Less weight & smaller size reduces shipping cost for the customer.
Compact components gives the OEM the flexibility to design smaller systems, which usually becomes a competitive advantage for them.
Easy To Integrate
Boasting multiple mounting schemes for ease of installation.
Every unit ships with a standard RS-232 digital interface.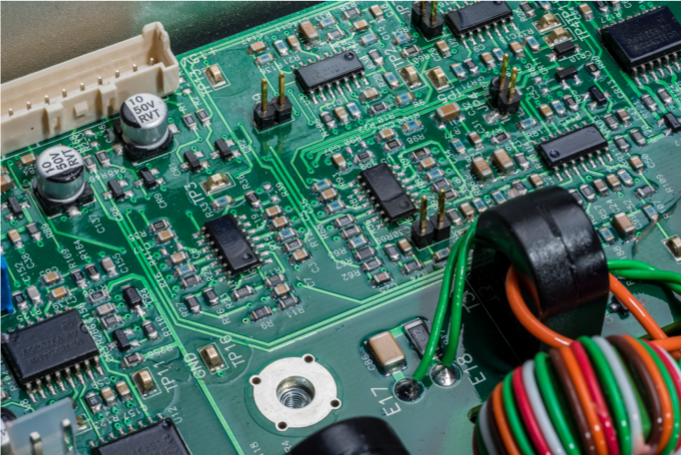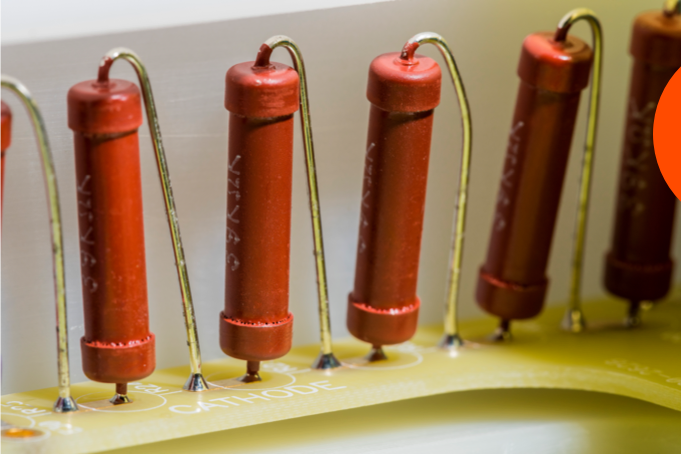 Highly Stable Performance
Oil based thermal dissipation mechanism allow for efficient cooling and reliable performance
Robust closed loop filament control circuitry contributes to increased performance which means less maintenance for the customer.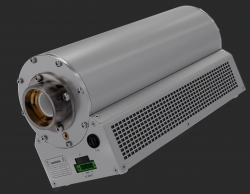 DOWNLOAD THE PRODUCT CATALOGUE
Our HVG series offer a wide variety of customizable features, suitable to meet the voltage and imaging requirements of any system. Download our product catalog for an overview of our solutions and specs.
---
> Download
GET IN TOUCH
Searching for an X-ray source, high voltage generator solution or need RMA support? Contact our sales & service team.
"*" indicates required fields