Irradiation Solutions: Enhancing Safety and Quality Assurance with VJ X-Ray
Welcome to VJ X-Ray, the trusted provider of irradiation solutions for a range of applications. With our state-of-the-art technology and expertise in high voltage generators and x-ray sources, we offer innovative solutions to industries requiring irradiation processes, enabling enhanced safety, sterilization, and quality assurance.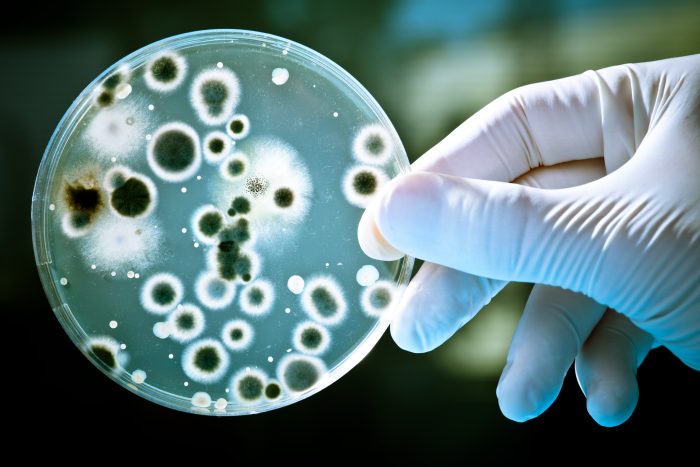 Our Irradiation Solutions
Research and Development
Compliance and Safety
Research and Development
X-ray sterilization and iradiation are widely used in industrial, agricultural, and medical applications including cells, tissue, and many other biological specimans. Our units deliver high dose, power and long hours of operation
Compliance and Safety
VJ X-Ray prioritizes compliance with regulatory standards and safety in irradiation processes. Our solutions adhere to strict guidelines, providing secure and reliable irradiation capabilities while minimizing radiation exposure to operators and the environment. We are committed to the highest standards of safety and adherence to industry regulations.
By partnering with VJ X-Ray for your irradiation needs, you gain access to:
• Isotope production for medical imaging, diagnosis, and therapy
• Quality assurance and testing support for reliable product performance
• Research and development opportunities in various industries
• Compliance with regulatory standards and prioritization of safety
GET IN TOUCH
Searching for an X-ray source, high voltage generator solution or need RMA support? Contact our sales & service team.
"*" indicates required fields