Radiotherapy Solutions: Precision Treatment for Cancer Care with VJ X-Ray
Welcome to VJ X-Ray, your trusted partner in radiotherapy solutions for cancer care. With our state-of-the-art technology and expertise in high voltage generators and x-ray sources, we offer innovative solutions to healthcare providers and cancer treatment centers, enabling precise and effective radiotherapy treatment delivery.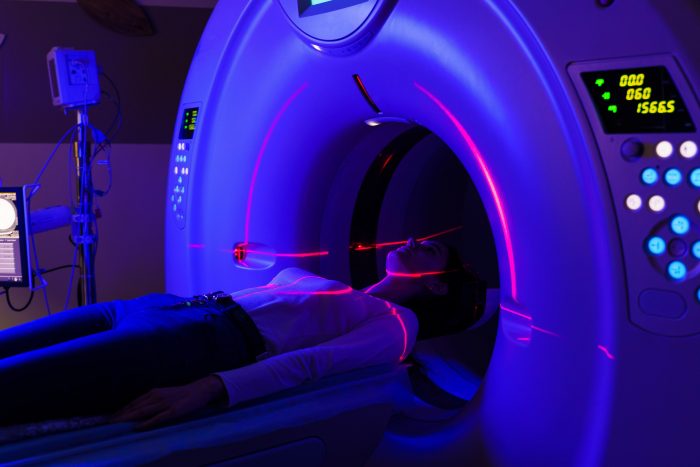 Our Radiotherapy Solutions:
Image-Guided Radiation Therapy (IGRT)
Intensity-Modulated Radiation Therapy (IMRT)
Quality Assurance and Safety
Image-Guided Radiation Therapy (IGRT)
Our radiotherapy systems incorporate image-guided radiation therapy capabilities, enabling real-time imaging during treatment delivery. This allows for precise targeting of tumors while minimizing radiation exposure to surrounding healthy tissues. IGRT enhances treatment accuracy and contributes to improved patient outcomes.
Intensity-Modulated Radiation Therapy (IMRT)
VJ X-Ray's radiotherapy solutions support intensity-modulated radiation therapy, a technique that delivers varying radiation intensities to different parts of the treatment area. IMRT enables precise dose sculpting, conforming the radiation beams to the shape of the tumor, while sparing nearby healthy tissues. This results in higher treatment efficacy and reduced side effects.
Quality Assurance and Safety
VJ X-Ray prioritizes quality assurance and patient safety in radiotherapy treatment. Our solutions adhere to stringent regulatory standards and are equipped with robust safety features to ensure the accurate delivery of radiation doses. We provide comprehensive support and training to healthcare professionals to ensure optimal utilization and safe operation of our systems.
By partnering with VJ X-Ray for your radiotherapy needs, you gain access to:
• Advanced linear accelerators for precise and effective treatment delivery
• Image-guided radiation therapy for real-time imaging and enhanced treatment accuracy
• Intensity-modulated radiation therapy for tailored dose sculpting and reduced side effects
• Stereotactic body radiation therapy for targeted treatment of small tumors and metastatic lesions
• Treatment planning and simulation tools for meticulous treatment plan optimization
• Compliance with regulatory standards and commitment to patient safety
GET IN TOUCH
Searching for an X-ray source, high voltage generator solution or need RMA support? Contact our sales & service team.
"*" indicates required fields