Portable Security Inspection Solutions: Unleashing Mobility and Versatility with VJ X-Ray
Welcome to VJ X-Ray, the leading provider of portable security inspection solutions that empower security personnel to maintain safety and security in any location. With our cutting-edge technology and expertise in high voltage generators and x-ray sources, we offer innovative solutions to original equipment manufacturers (OEMs) for portable security inspection.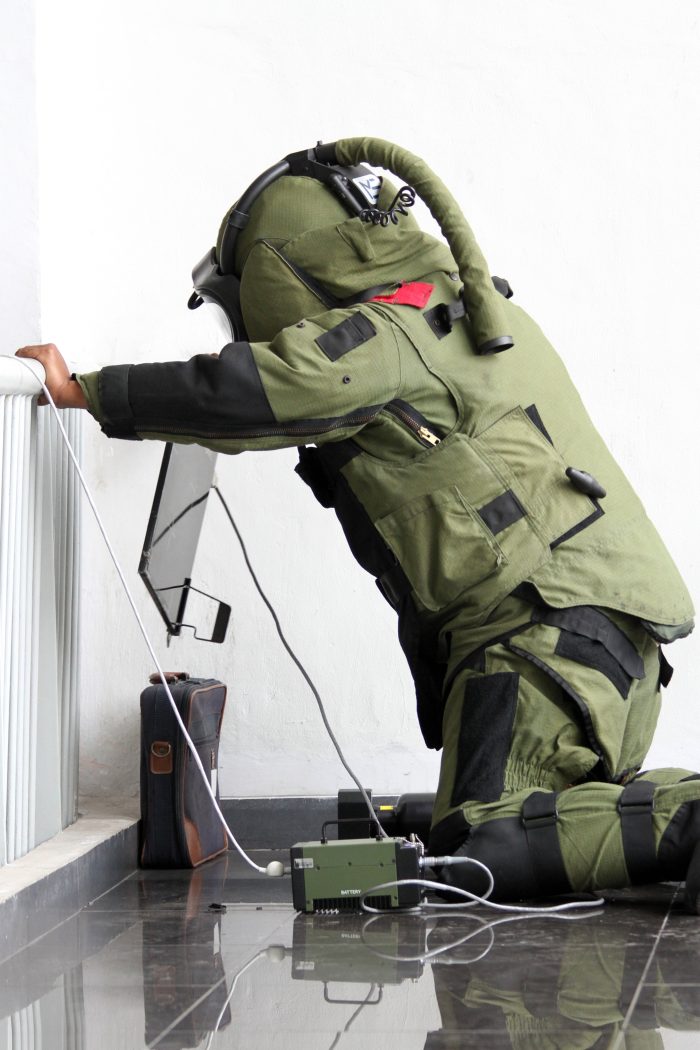 Experience the Power of Portable Security:
Mobility and Flexibility
Compact and User-friendly Design
Versatility in Applications
Battery-Powered Solutions
Mobility and Flexibility
Our portable security inspection systems are designed to be lightweight and easy to transport, enabling security personnel to swiftly deploy them in various locations. From temporary events to remote checkpoints, our solutions provide the mobility and flexibility required for effective security operations on the go.
Compact and User-friendly Design
We understand the importance of user-friendly equipment, especially in fast-paced environments. Our portable security inspection systems feature compact designs without compromising on performance. They are intuitive to operate, allowing security personnel to quickly and confidently conduct inspections without extensive training.
Versatility in Applications
Our portable security inspection systems cater to a wide range of applications. Whether it's securing public gatherings, conducting inspections in remote locations, or enhancing security at critical infrastructure sites, our solutions adapt to various scenarios, providing reliable security wherever it is needed.
Battery-Powered Solutions
To ensure continuous operation in locations without readily available power sources, VJ X-Ray offers battery-powered portable security inspection systems. These systems provide extended operating time, allowing for uninterrupted security operations even in areas with limited infrastructure.
Partner with VJ X-Ray for Portable Security Inspection:
• Cutting-edge technology and innovation in portable security inspection
• Mobility and flexibility for on-the-go security operations
• Compact and user-friendly designs for ease of use
• Rapid deployment capabilities for swift setup
• Advanced threat detection algorithms for efficient inspections
• Versatility to adapt to various security applications
• Battery-powered solutions for locations without power sources
GET IN TOUCH
Searching for an X-ray source, high voltage generator solution or need RMA support? Contact our sales & service team.
"*" indicates required fields