Mobile Backscatter Inspection Solutions: Revolutionizing Mobile Security with VJ X-Ray
Welcome to VJ X-Ray, the leading provider of mobile backscatter inspection solutions that are transforming the way security is implemented in various mobile environments. With our state-of-the-art technology and expertise in high voltage generators and x-ray sources, we offer innovative solutions to original equipment manufacturers (OEMs) for mobile backscatter inspection.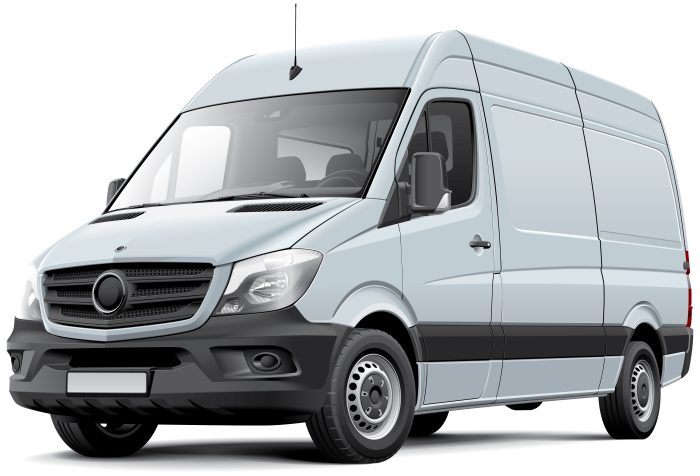 Experience the Advantages of Mobile Backscatter Inspection:
Non-Intrusive Screening
Rapid Deployment
Customizable Solutions
Compliance and Safety
Non-Intrusive Screening
Mobile backscatter technology enables non-intrusive inspection, allowing security personnel to scan individuals and objects discreetly. This ensures a more comfortable and less invasive screening experience, particularly in areas where privacy is a concern.
Rapid Deployment
VJ X-Ray's mobile backscatter systems are built with efficiency in mind. They can be rapidly deployed and set up, enabling swift security operations even in dynamic or temporary locations. Our solutions help you maintain security without causing unnecessary disruptions or delays.
Customizable Solutions
We understand that different mobile environments have unique requirements. That's why VJ X-Ray offers customizable solutions to fit your specific needs. From handheld devices for individual screenings to vehicle-mounted systems for large-scale inspections, we can tailor our mobile backscatter solutions to suit your operational demands.
Compliance and Safety
Our mobile backscatter inspection systems comply with international safety regulations, ensuring the well-being of both operators and individuals being scanned. We prioritize safety in every aspect of our technology and design, providing you with reliable and secure solutions.
partner with VJ X-Ray for mobile backscatter inspection solutions:
• Cutting-edge technology and innovation in mobile backscatter imaging
• Customizable solutions tailored to your mobile security requirements
• Non-intrusive and rapid screening capabilities
• Real-time imaging for immediate threat detection
• Compliance with international safety regulations
• Expert guidance and support throughout the implementation process
GET IN TOUCH
Searching for an X-ray source, high voltage generator solution or need RMA support? Contact our sales & service team.
"*" indicates required fields