Portable NDT Inspection Solutions: Empowering On-the-Go Testing with VJ X-Ray
Welcome to VJ X-Ray, the leading provider of portable Non-Destructive Testing (NDT) inspection solutions. With our state-of-the-art technology and expertise in high voltage generators and x-ray sources, we offer innovative NDT solutions to original equipment manufacturers (OEMs) and industries worldwide, enabling efficient and accurate testing in various locations.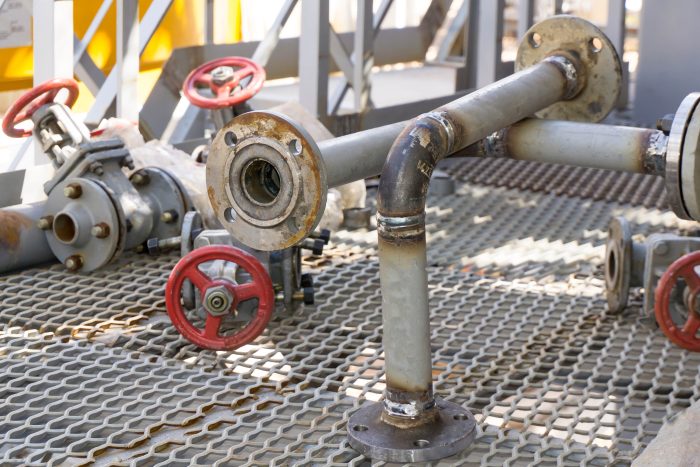 Experience the Power of Portable NDT Inspection:
Mobility and Flexibility
Compact and User-friendly Design
Rapid Deployment and Setup
Compliance and Safety
Mobility and Flexibility
Our portable NDT inspection solutions are designed to be lightweight and easily transportable, allowing for testing in remote or challenging environments. Whether it's on construction sites, in manufacturing facilities, or in the field, our portable systems provide the mobility and flexibility needed to perform NDT inspections on the go.
Compact and User-friendly Design
We understand the importance of user-friendly equipment, especially in dynamic testing scenarios. Our portable NDT inspection systems feature compact designs without compromising on performance. They are intuitive to operate, enabling technicians to conduct inspections with ease, even in tight spaces or unfamiliar surroundings.
Rapid Deployment and Setup
Time is of the essence in portable testing operations. Our systems are engineered for rapid deployment and quick setup, minimizing downtime and maximizing efficiency. With fast imaging and analysis capabilities, you can obtain immediate results, enabling prompt decision-making and reducing project timelines.
Compliance and Safety
We prioritize compliance with industry standards and safety regulations to ensure the well-being of operators and the integrity of testing processes. Our portable NDT inspection solutions adhere to rigorous safety guidelines, providing a secure testing environment and reliable results.
Partner with VJ X-Ray for Portable NDT Inspection:
• Cutting-edge portable NDT inspection technology for accurate and efficient testing
• Mobility and flexibility to perform inspections in various locations
• Compact and user-friendly designs for ease of operation
• Versatile testing capabilities supporting multiple techniques
• Rapid deployment and setup for reduced downtime
• Data management and reporting solutions for efficient documentation
• Compliance with industry standards and safety regulations
GET IN TOUCH
Searching for an X-ray source, high voltage generator solution or need RMA support? Contact our sales & service team.
"*" indicates required fields