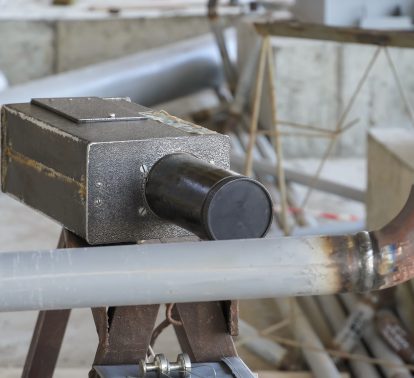 Industrial NDT
NDT X-ray systems are used in manufacturing and QA processes across a wide range of market sectors such as aerospace, automotive, and electronics. We have experience in developing high performance X-ray sources and generators used in DR and CT systems.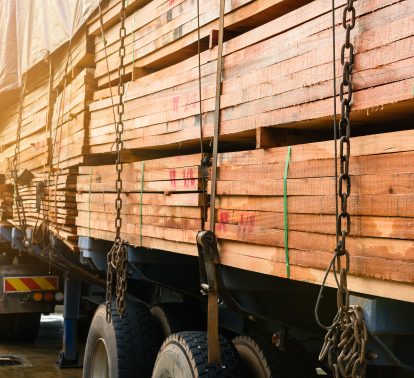 Wood Log & Board Inspection
Wood scanners utilize CT imaging technology to collect 3D image data on wood logs, allowing sawmills to cut logs optimally and boost yields. We have extensive experience in designing high power X-ray sources for wood log and board inspection.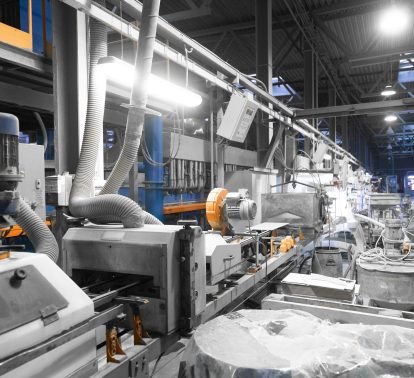 Sorting and Recycling
X-ray based sorting systems are used by the mining industry to accurately distinguish and sort materials such as metals, ores, and minerals. We have extensive experience designing X-ray sources and generators for sorting systems that use various analytical X-ray techniques.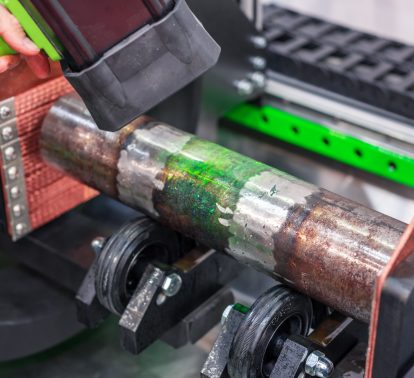 Thickness Gauging
Thickness gauging systems are used in quality assurance by a wide range of manufacturing facilities. Materials commonly measured include metals, plastics, coatings, textile, and paper. We offer X-ray sources and generators for industrial gauges.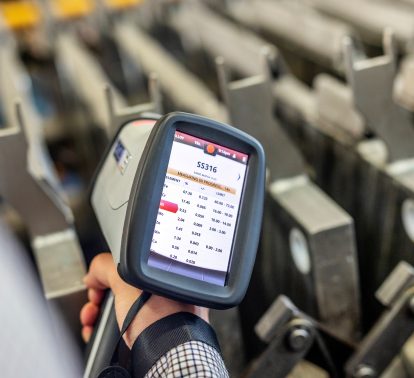 Portable NDT Inspection
Portable X-ray imaging systems assess the reliability of critical components in aerospace, defense, and general manufacturing industries, especially in hard-to-reach places. We offer portable X-ray sources for NDT applications.
GET IN TOUCH
Searching for an X-ray source, high voltage generator solution or need RMA support? Contact our sales & service team.
"*" indicates required fields