Sorting and Recycling Solutions: Driving Sustainable Practices with VJ X-Ray
Welcome to VJ X-Ray, the trusted provider of sorting and recycling solutions that enable efficient and sustainable waste management practices. With our advanced technology and expertise in high voltage generators and x-ray sources, we offer innovative solutions to original equipment manufacturers (OEMs) and recycling facilities, revolutionizing the way waste is sorted and processed.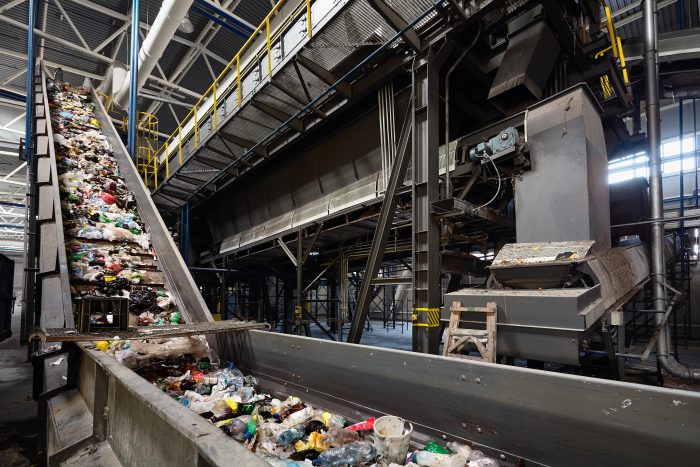 Our Sorting and Recycling Solutions:
Advanced Material Identification
High-Speed Sorting
Customizable Configurations
Compliance and Safety
Advanced Material Identification
VJ X-Ray's sorting and recycling solutions utilize advanced x-ray imaging and material identification technology. Our systems can accurately identify and differentiate various materials, including plastics, metals, glass, and more. This enables precise sorting, facilitating effective recycling processes and reducing waste contamination.
High-Speed Sorting
We understand the importance of rapid sorting operations in recycling facilities. Our solutions offer high-speed sorting capabilities, allowing for efficient processing of large volumes of waste materials. With our systems, you can streamline your operations, increase productivity, and meet demanding recycling targets.
Customizable Configurations
We recognize that different recycling facilities may have unique requirements. That's why VJ X-Ray offers customizable configurations to tailor our sorting and recycling solutions to your specific needs. Whether you require modular systems, conveyor integration, or specialized sorting techniques, we can design a solution that fits seamlessly into your operations.
Compliance and Safety
We prioritize compliance with industry regulations and safety standards to ensure the well-being of operators and the integrity of recycling processes. Our sorting and recycling solutions adhere to strict safety guidelines, providing a secure working environment and reliable performance.
Partner with VJ X-Ray for Sorting and Recycling:
• Advanced material identification technology for accurate sorting
• High-speed sorting capabilities for efficient processing
• Intelligent algorithms for reliable and precise material separation
• Customizable configurations to suit your facility's requirements
• Support for sustainability and resource recovery practices
• Compliance with industry regulations and safety standards
GET IN TOUCH
Searching for an X-ray source, high voltage generator solution or need RMA support? Contact our sales & service team.
"*" indicates required fields