Thickness Gauging Solutions: Accurate Measurement for Quality Control with VJ X-Ray
Welcome to VJ X-Ray, the trusted provider of thickness gauging solutions. With our state-of-the-art technology and expertise in high voltage generators and x-ray sources, we offer innovative solutions to original equipment manufacturers (OEMs) and industries worldwide, enabling precise and reliable measurement of material thickness for quality control purposes.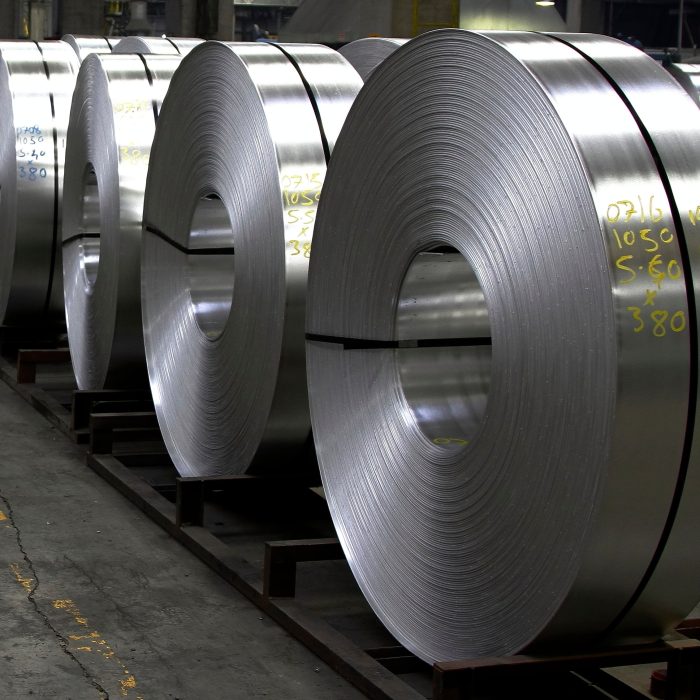 Our Thickness Gauging Solutions:
Advanced X-ray Technology:
Non-Destructive Testing
Customizable Configurations
Compliance and Quality Assurance
Advanced X-ray Technology:
VJ X-Ray's thickness gauging solutions utilize advanced x-ray technology to measure material thickness accurately. Our systems provide high-resolution imaging, allowing for precise analysis of thin materials and coatings. This enables you to ensure compliance with quality standards and specifications.
Non-Destructive Testing
Our solutions enable non-destructive thickness measurement, meaning you can assess the thickness of materials without causing damage. This is particularly beneficial for delicate or expensive materials, as it minimizes waste and preserves the integrity of the tested components.
Customizable Configurations
We understand that different industries and applications have specific requirements. VJ X-Ray offers customizable configurations to tailor our thickness gauging solutions to your unique needs. Whether it's integrating the system into existing production lines or adapting it to different material types and dimensions, we can design a solution that fits your requirements.
Compliance and Quality Assurance
Our thickness gauging solutions help you maintain compliance with quality standards and ensure the consistency of your products. Accurate thickness measurements enable you to identify deviations or variations early on, allowing for timely adjustments and preventing non-conformities or failures.
Partner with VJ X-Ray for Thickness Gauging:
• Advanced x-ray technology for accurate thickness measurement
• Non-destructive testing capabilities for delicate or expensive materials
• Versatile applications across different industries and materials
• Rapid and precise measurements for efficient quality control processes
• Customizable configurations to fit your specific requirements
• Compliance with quality standards and enhanced quality assurance
GET IN TOUCH
Searching for an X-ray source, high voltage generator solution or need RMA support? Contact our sales & service team.
"*" indicates required fields