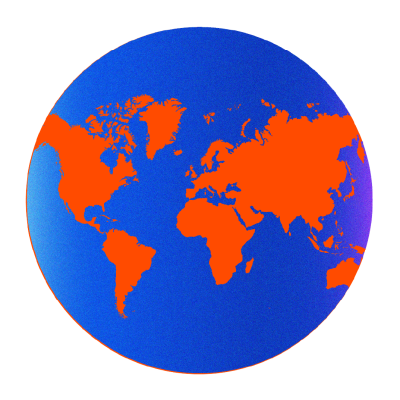 VJ X-Ray is the global leader in developing and manufacturing integrated X-ray sources and high voltage generators.
Our engineering team has a combined experience of over 60 years in developing X-ray technology and high voltage design. We serve our global OEM partners from our manufacturing facilities in New York, United States and Suzhou, China.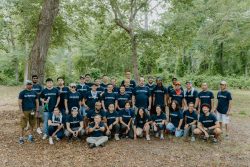 Core Strengths
Core&nbspStrengths

Core&nbspStrengths

Core&nbspStrengths

Core&nbspStrengths

Core&nbspStrengths
Core&nbspStrengths

Core&nbspStrengths

Core&nbspStrengths

Core&nbspStrengths

Core&nbspStrengths
Experience
Rapid Product
Development
Our product development lead time is reduced significantly by our engineering experience, R&D capabilities, and strong relationships with X-ray tube manufacturers. We consistently launch new products every year.
Foresight &
Support
Our experience allows to foresee and overcome engineering challenges that occur during product development and after product deployment, saving time and costs for our OEM partners.
Consistent
Quality
Our standardized manufacturing processes across production facilities ensure consistent product quality.
Flexiblity
Comprehensive Line of Existing X-Ray Sources
We offer the widest range of X-ray sources on the market, saving OEMs time and cost while integrating our solution into their system. We optimize the design and operation of our existing X-ray sources based on the OEM's specific requirements.
Smart Customization
We take the time to understand each OEM's specific requirements and find the optimal solution in the most time-efficient way possible. We ensure our OEM partners never have to compromise on the performance, reliability, profitability, or project timeline of their system.
Supply Chain Flexibility
Our international presence, expanding production and service capacity, and multi-sourcing strategy minimizes supply chain risk for our OEM partners.
Commitment
Ethics
We maintain absolute confidentiality about solutions offered to any OEM to avoid conflict of interest between competing OEMs
Strong Engineering Support
Our close-knit team structure allows us to provide engineering support quickly and effectively
GET IN TOUCH
Searching for an X-ray source, high voltage generator solution or need RMA support? Contact our sales & service team.
"*" indicates required fields