Cooling
Self Cooled, forced air
Key Features
Sub-compact HV Package
Flexibe Configuration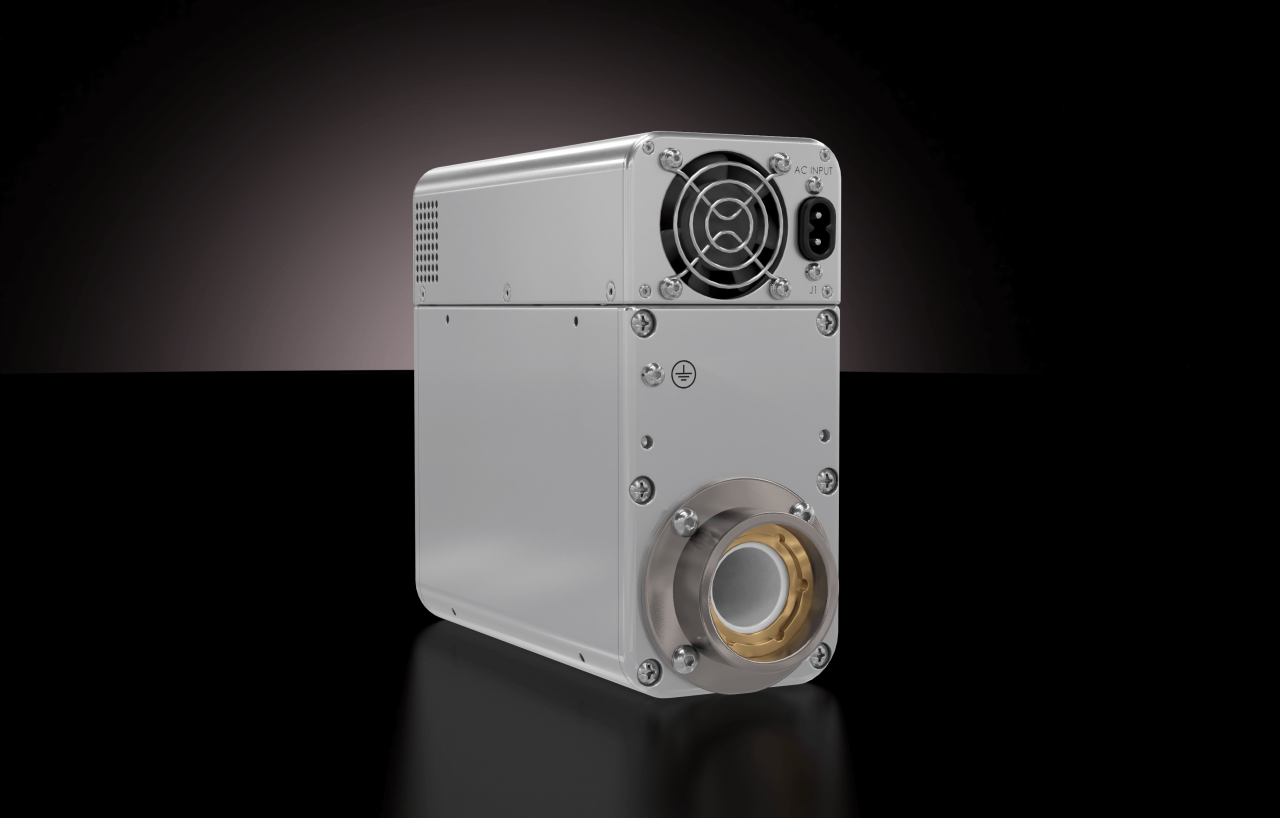 Sub-compact HV Package
Our HVG units provide a compact and lightweight frame, providing high power in a small package.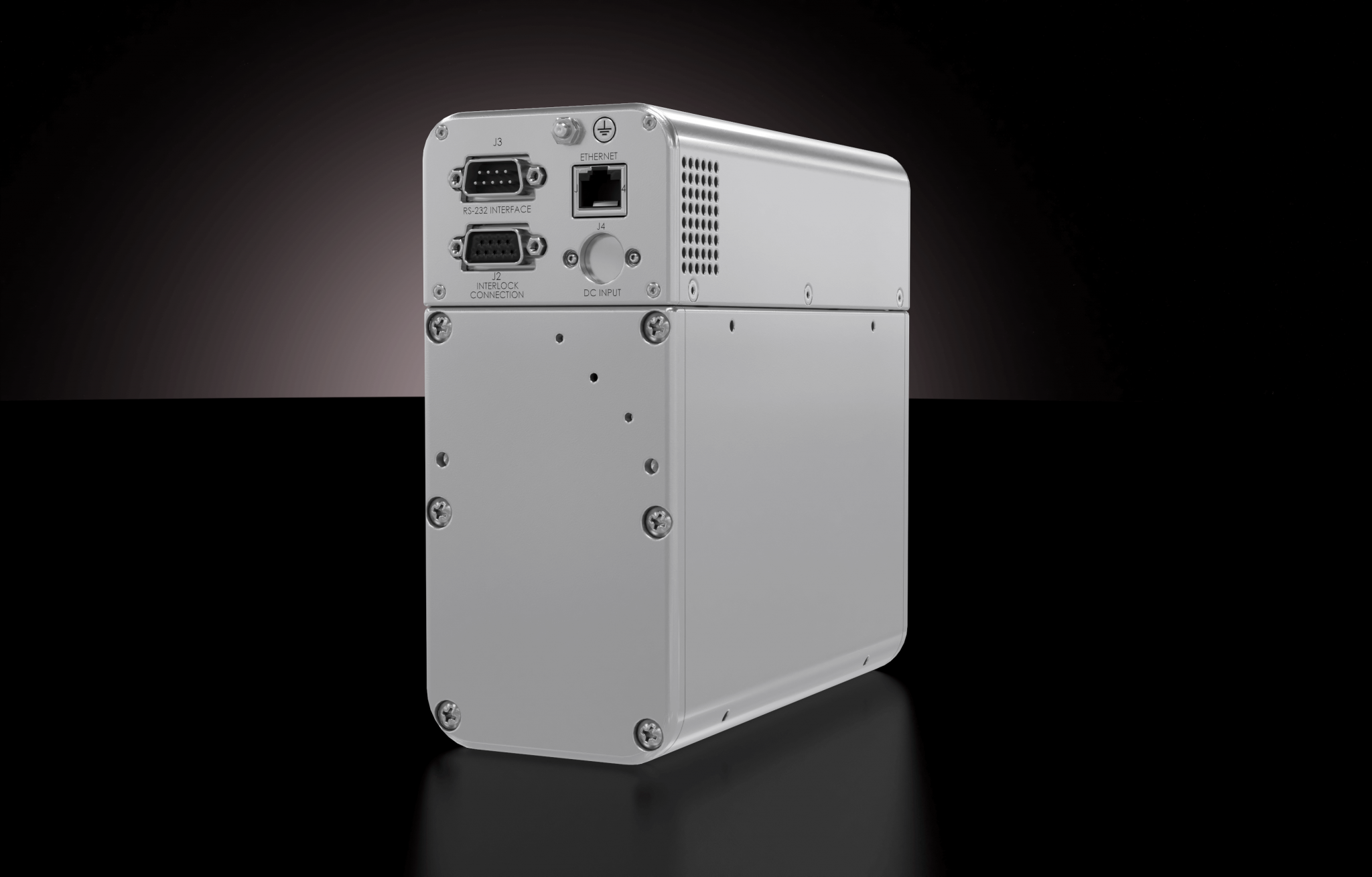 Flexibe Configuration
The HVG060 allows for versatile configuration with anode or cathode grounded tubes.
Specifications
Input Line Range
90-264 VAC, 50/60Hz Option: 48 VDC
Output Connectors
Claymount CA11 (Optional: Receptacle for Mammoflex HV Cable)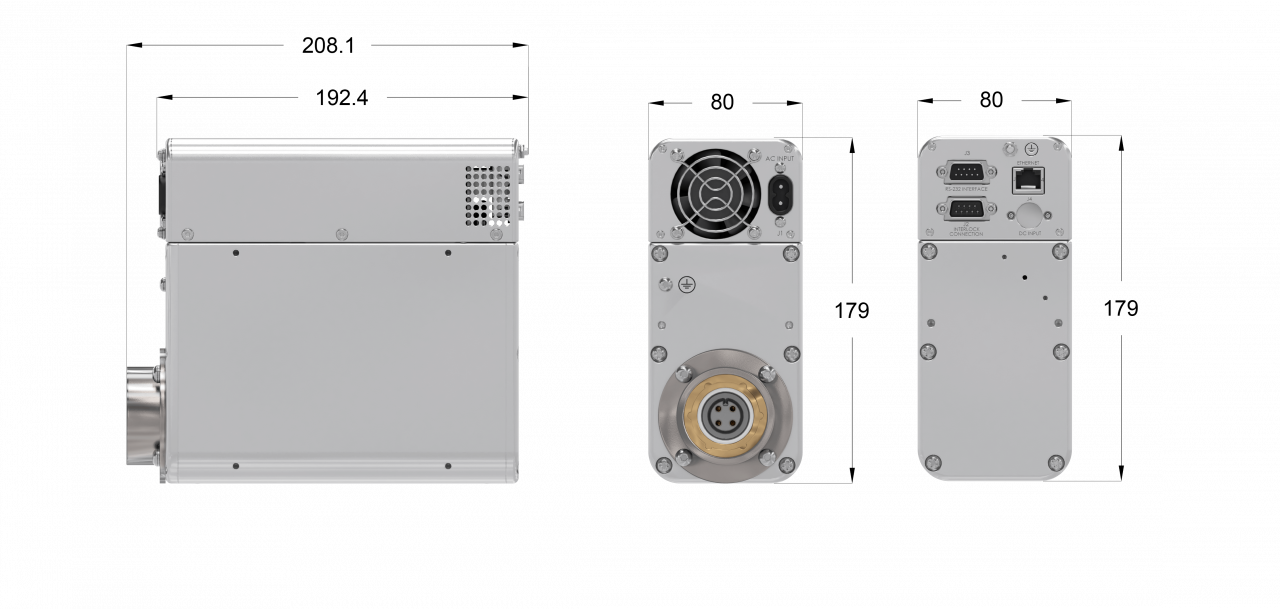 Download HVG060/ MINI datasheet
GET IN TOUCH
Searching for an X-ray source, high voltage generator solution or need RMA support? Contact our sales & service team.
"*" indicates required fields