Cooling
Self Cooled, forced air
Key Features
Radiation Shield
Compact Form Factor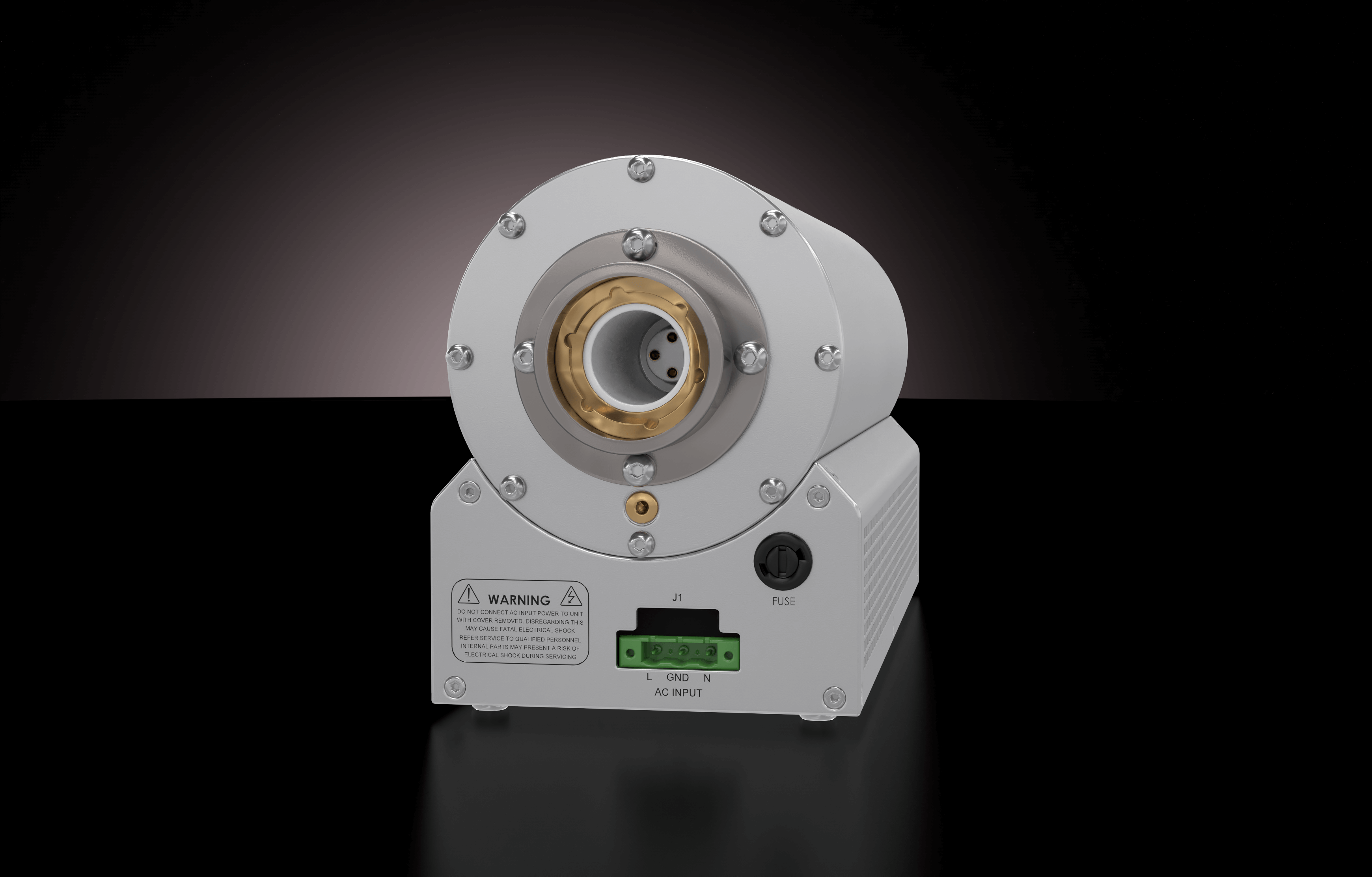 Radiation Shield
Localized radiation shielding in HVG075 mini eliminates the need for extra shielding in the system, reducing costs for OEMs and protecting the system against electronic component failure caused by radiation.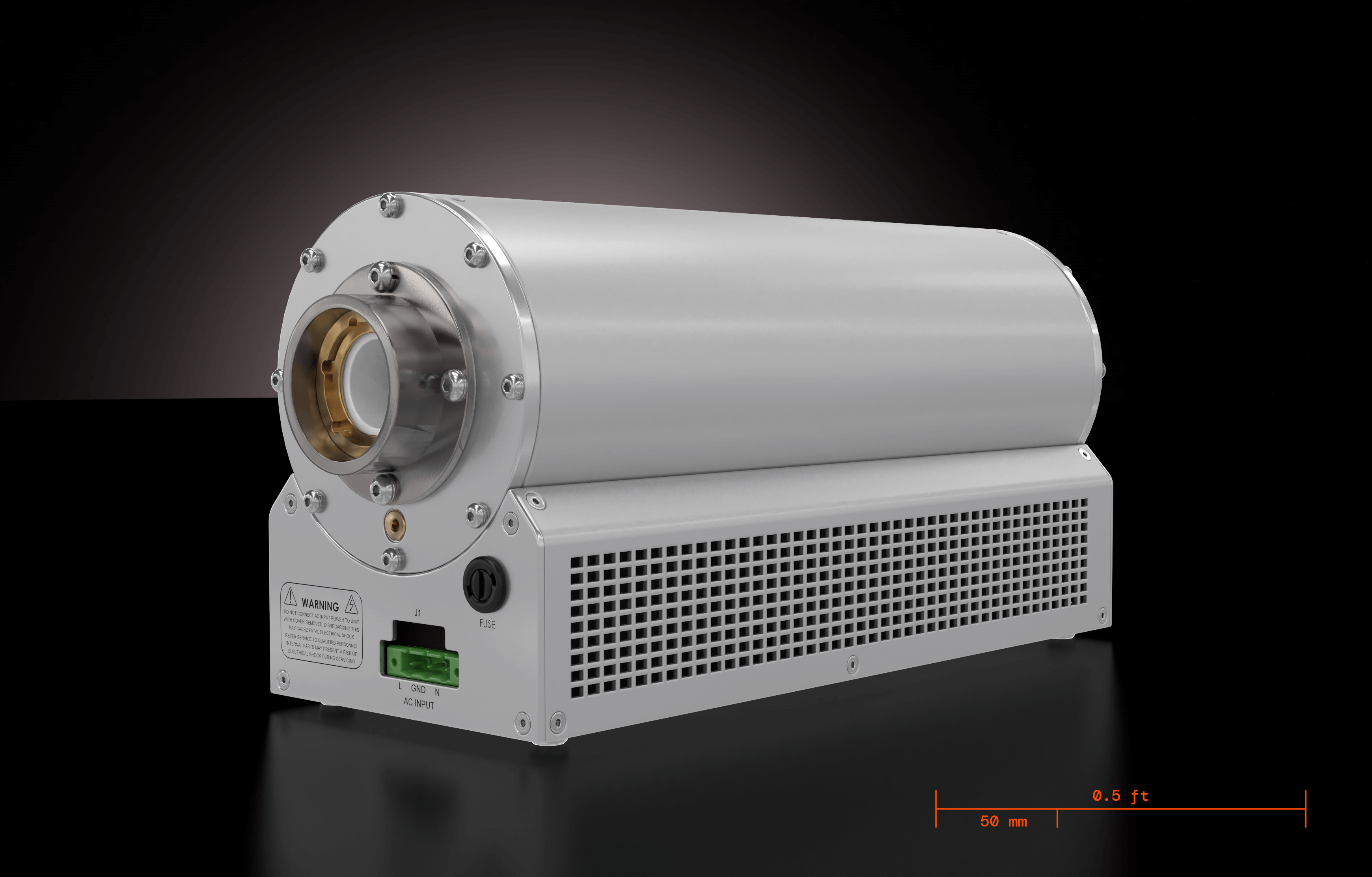 Compact Form Factor
Our HVG units provide a compact and lightweight frame, allowing for ease of installation while being efficient for robotic c-arm applications with payload and size restraints.
Specifications
Input Line Range
180-264 VAC, 50/60Hz
Output Connectors
Claymount CA11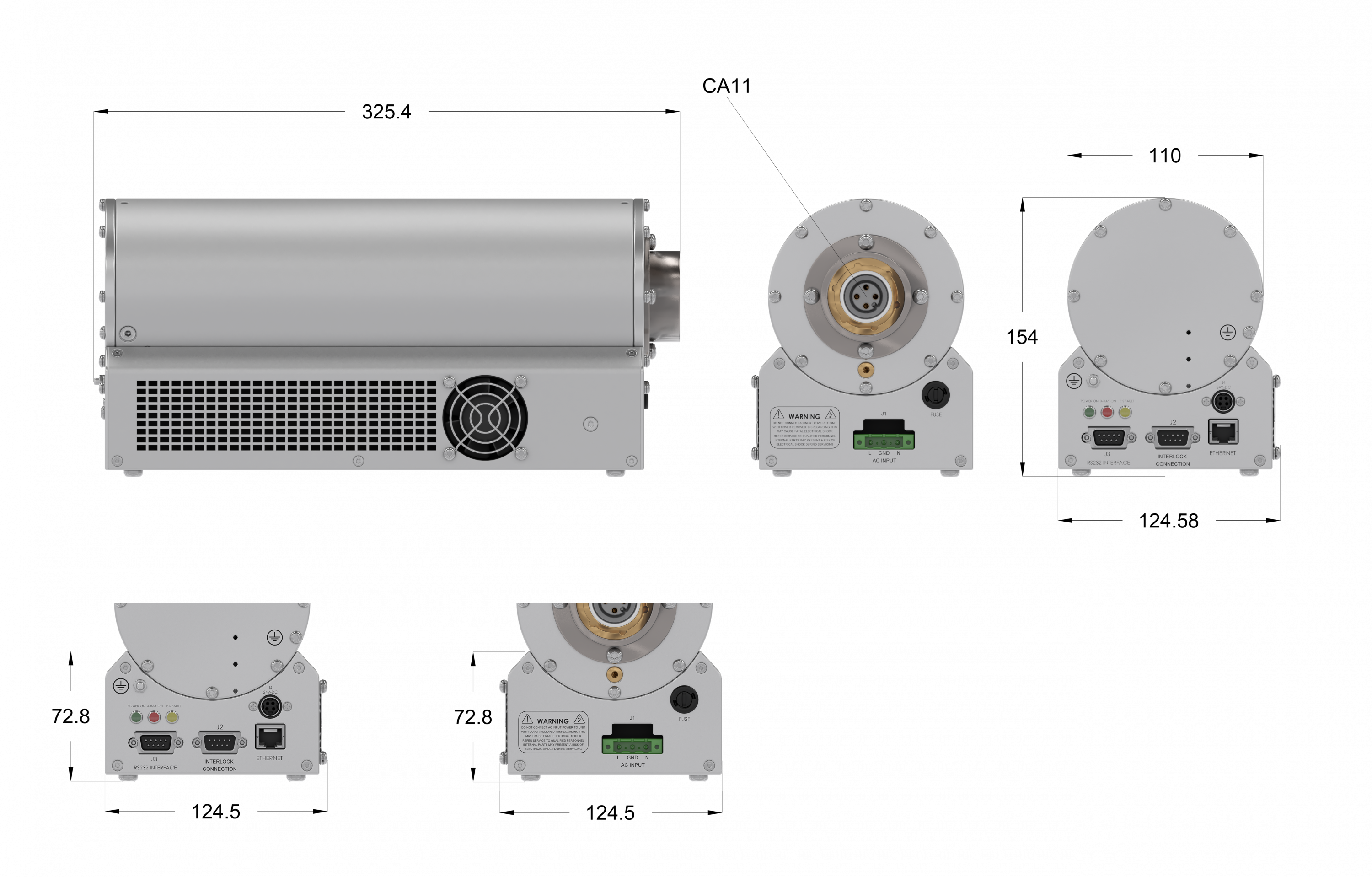 Download HVG075/ MINI datasheet
GET IN TOUCH
Searching for an X-ray source, high voltage generator solution or need RMA support? Contact our sales & service team.
"*" indicates required fields