Key Features
Compact Form Factor
Insulation
Advanced Design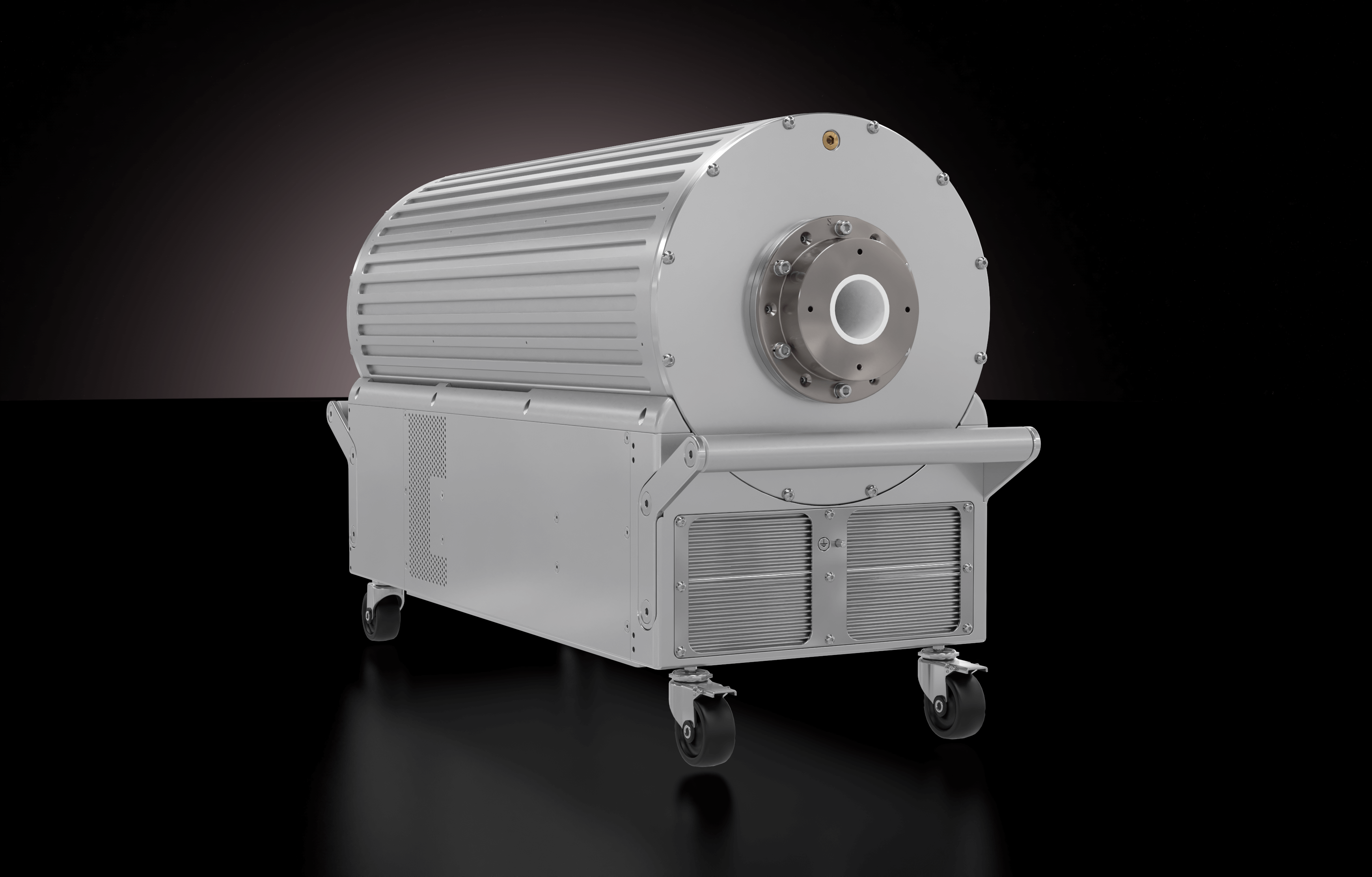 Compact Form Factor
Our HVG units provide a compact and lightweight frame, allowing for ease of installation while being efficient for robotic c-arm applications with payload and size restraints.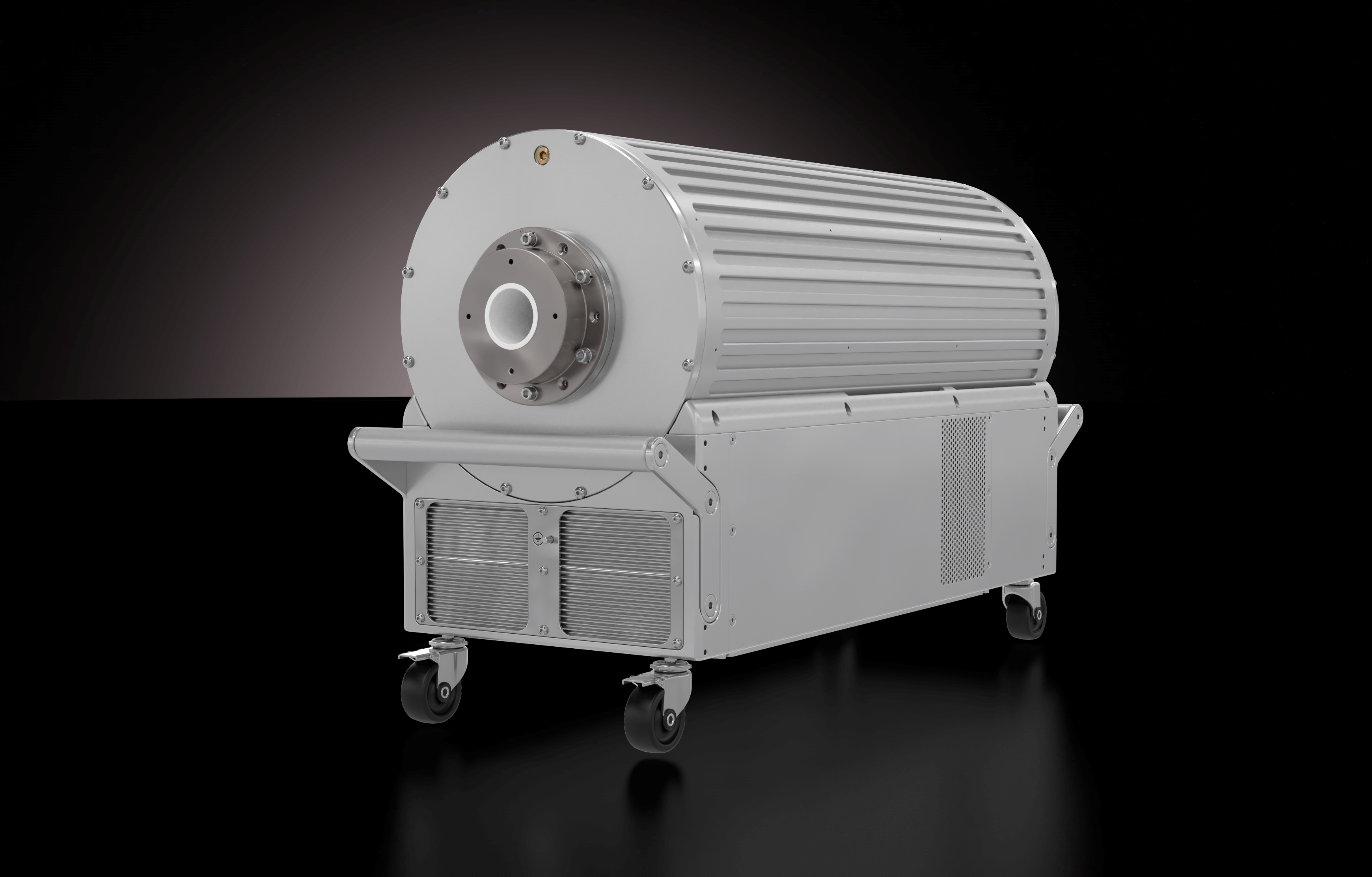 Insulation
Our HVG units utilize oil based insulation for efficient thermal dissipation.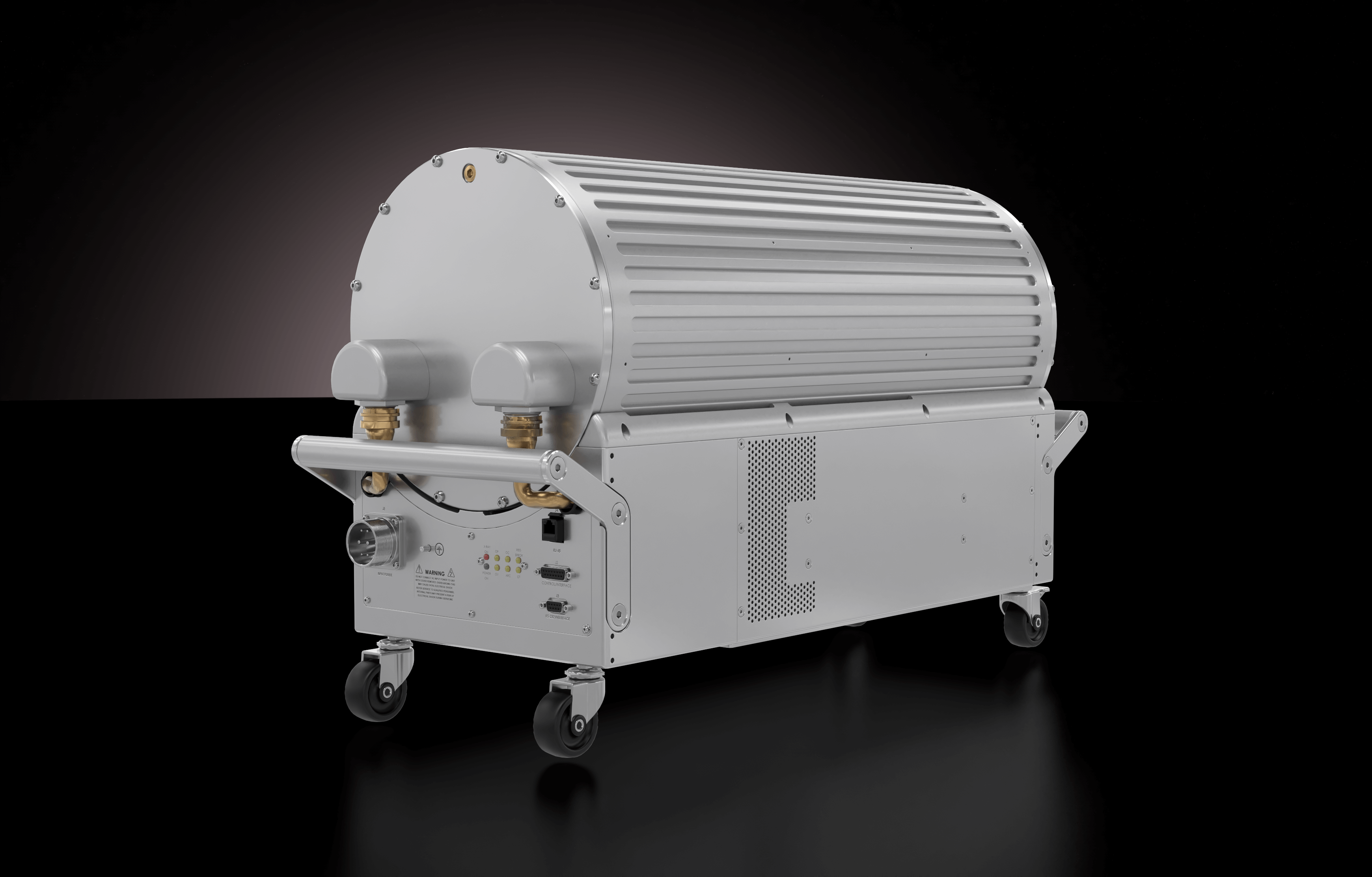 Advanced Design
The HVG line features an advanced design optimized for performance and reliability. A fully enclosed, fan-less design is suitable in rugged environments.
Specifications
Details
Dimensions
Comparison Chart
Input Voltage
220VAC ±10%, 50/60Hz, Single Phase
Generator Weight
66 kg-132 kg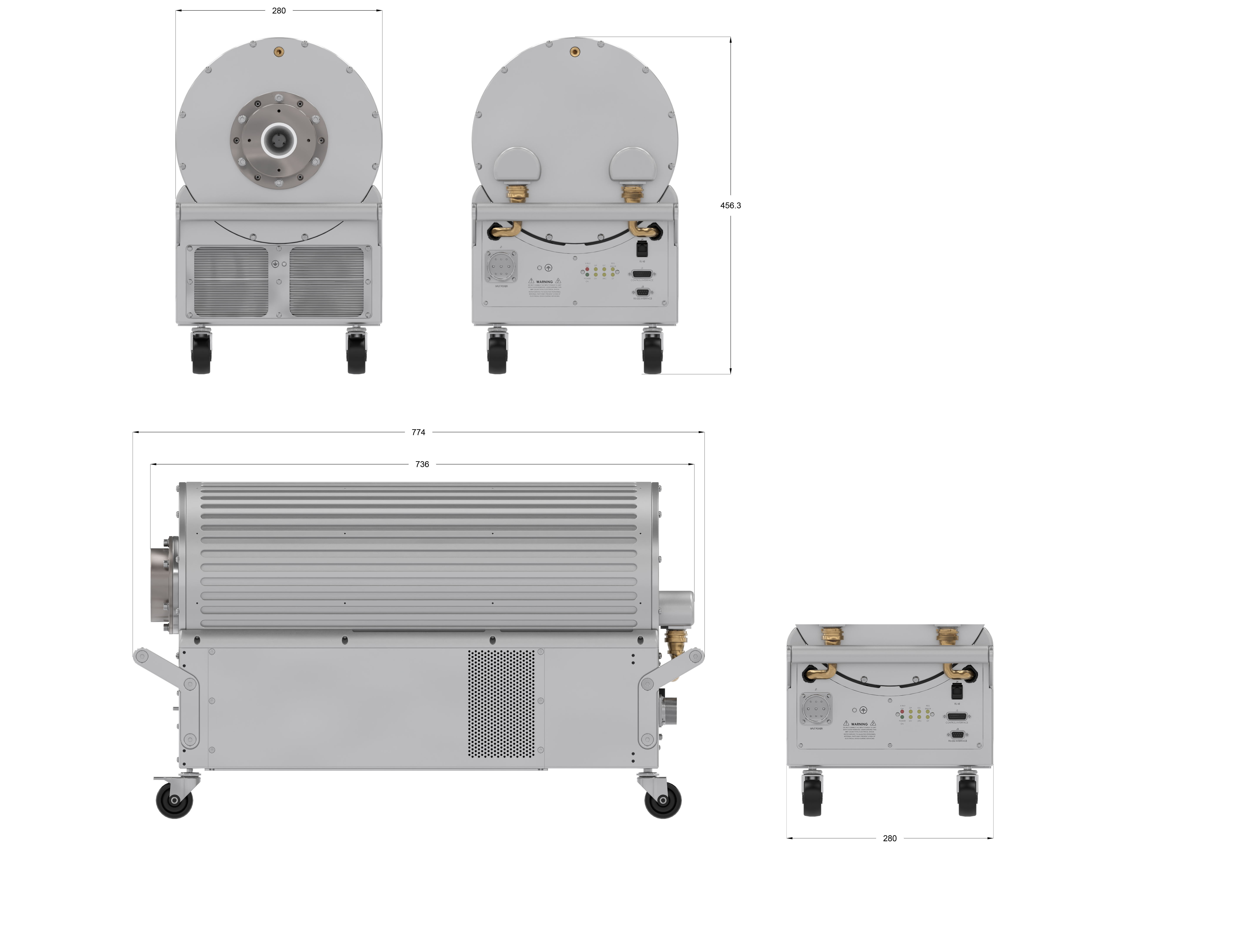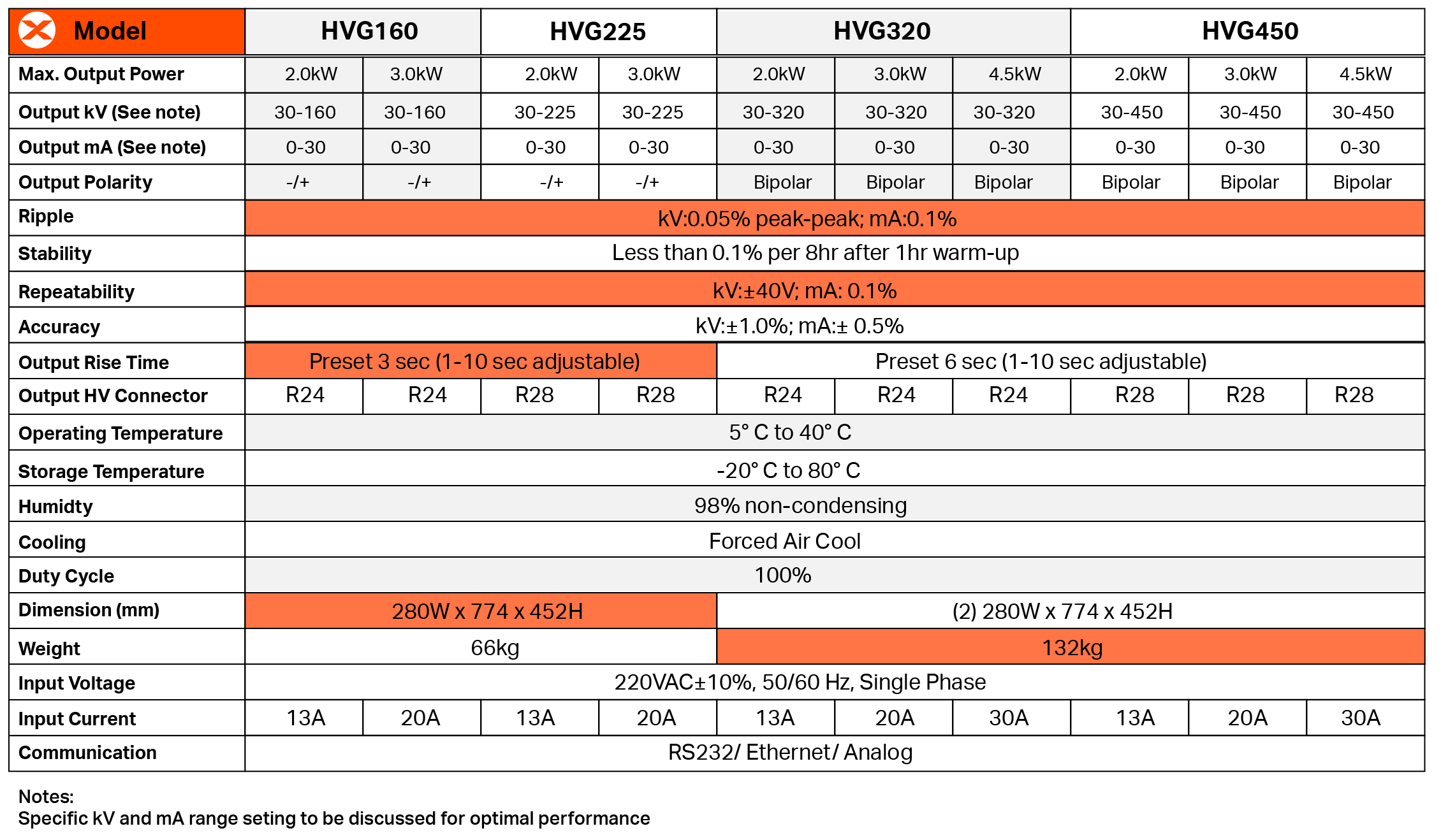 GET IN TOUCH
Searching for an X-ray source, high voltage generator solution or need RMA support? Contact our sales & service team.
"*" indicates required fields