< Integrated X-Ray Sources


Integrated X-ray source with X-ray tube, high voltage inverter, filament supply, and heat dissipation component.
> Download Data Sheet
Key Features
Efficient Cooling
Radiation Shielded 
Low Density Material Detection
Compact & Lightweight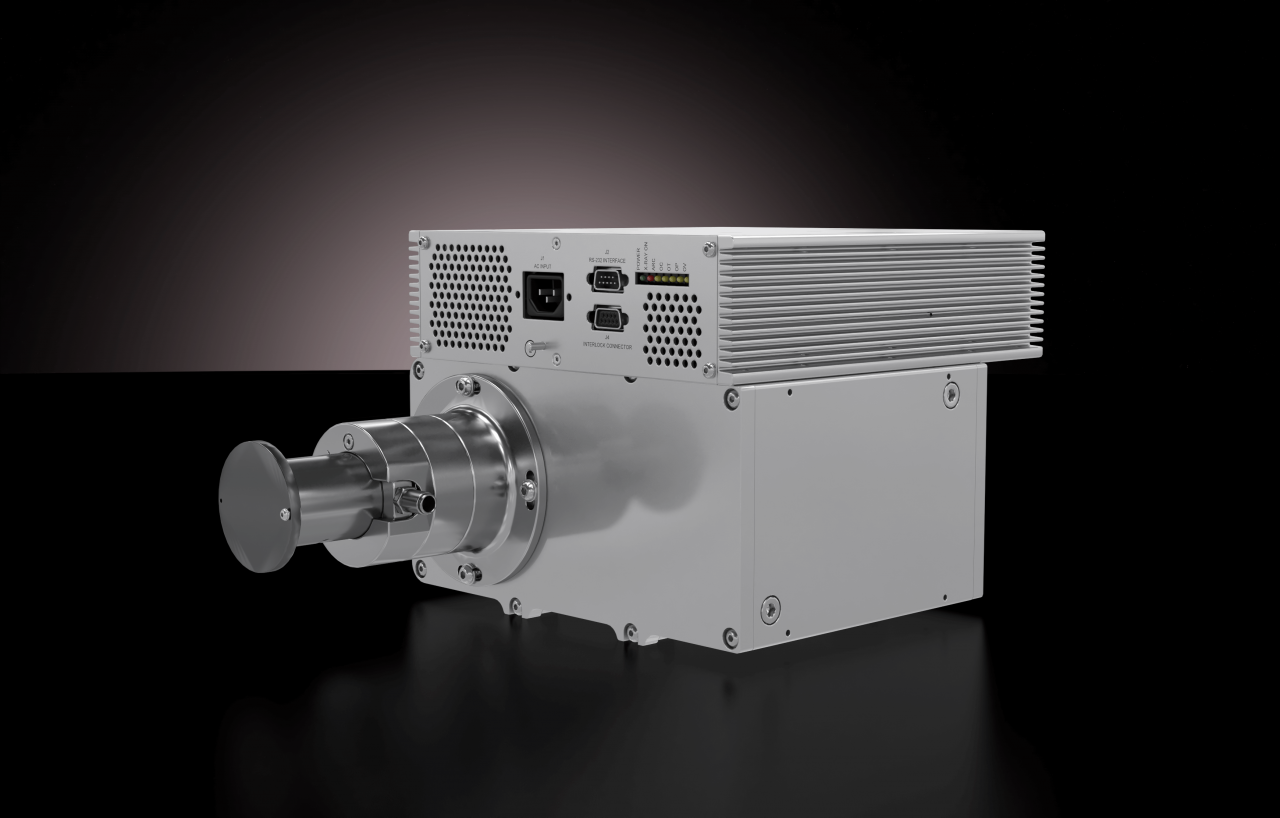 Efficient Cooling
IXS041k can be configured with a water cooling mechanism to maintain the reliability of the source.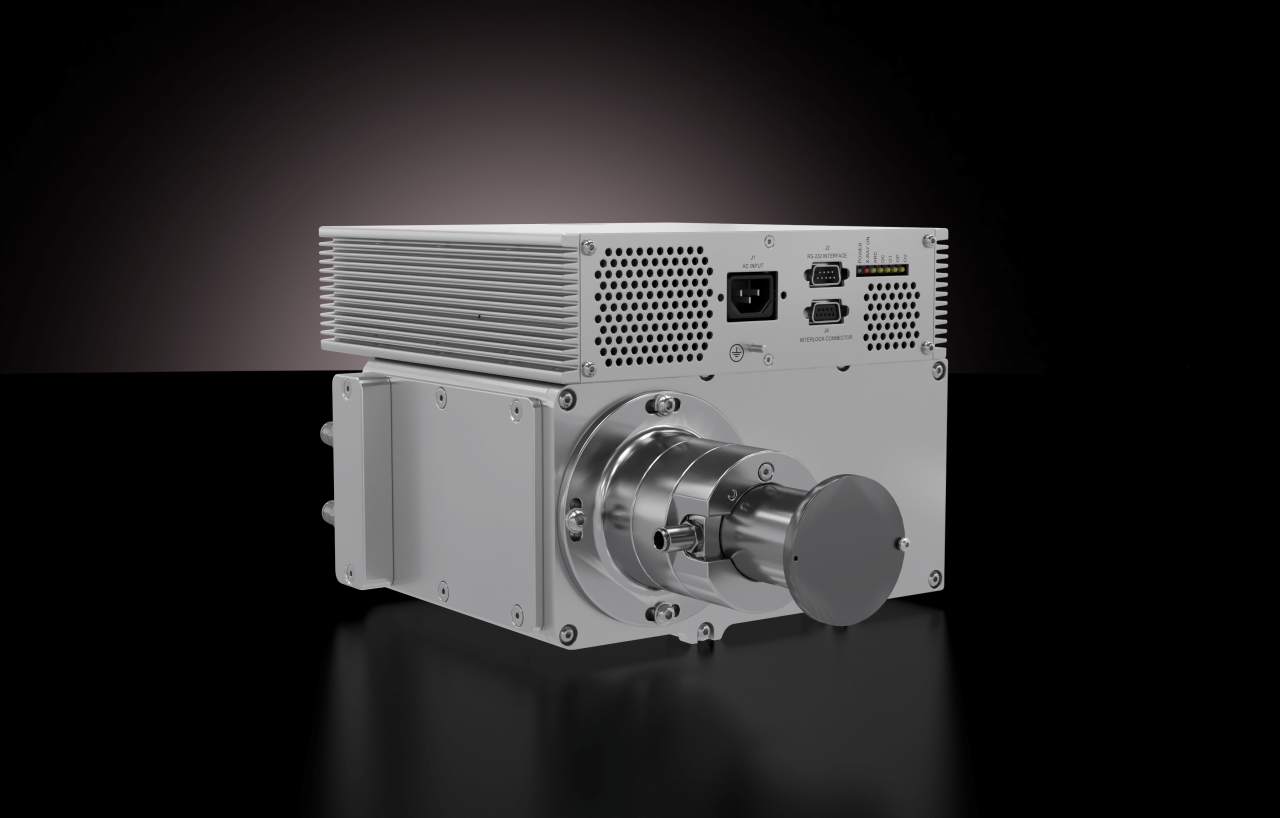 Radiation Shielded 
IXS041k has localized radiation shielding to eliminate the need for extra shielding in the X-ray system.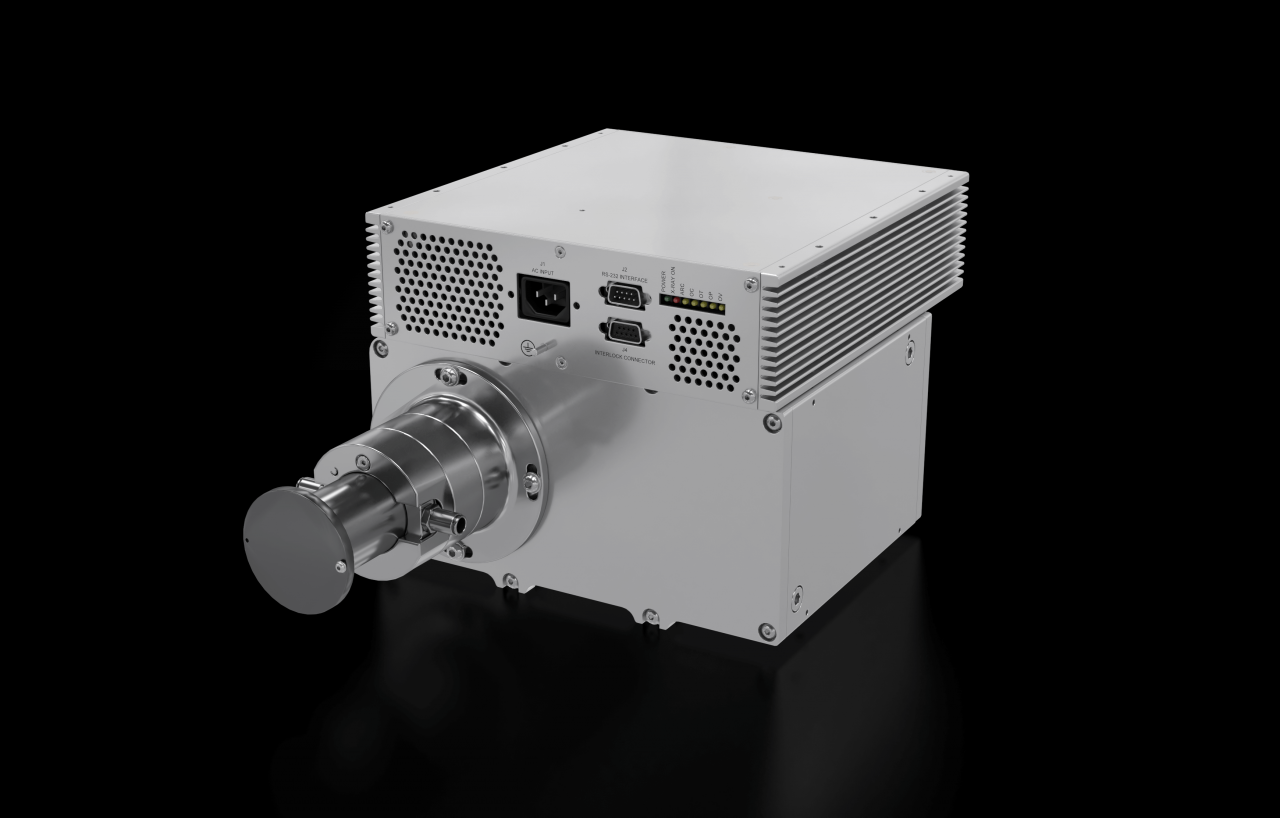 Low Density Material Detection
IXS041k's beryllium window X-ray tube enables detection of low density objects such as decalcified bones with the soft X-ray spectrum.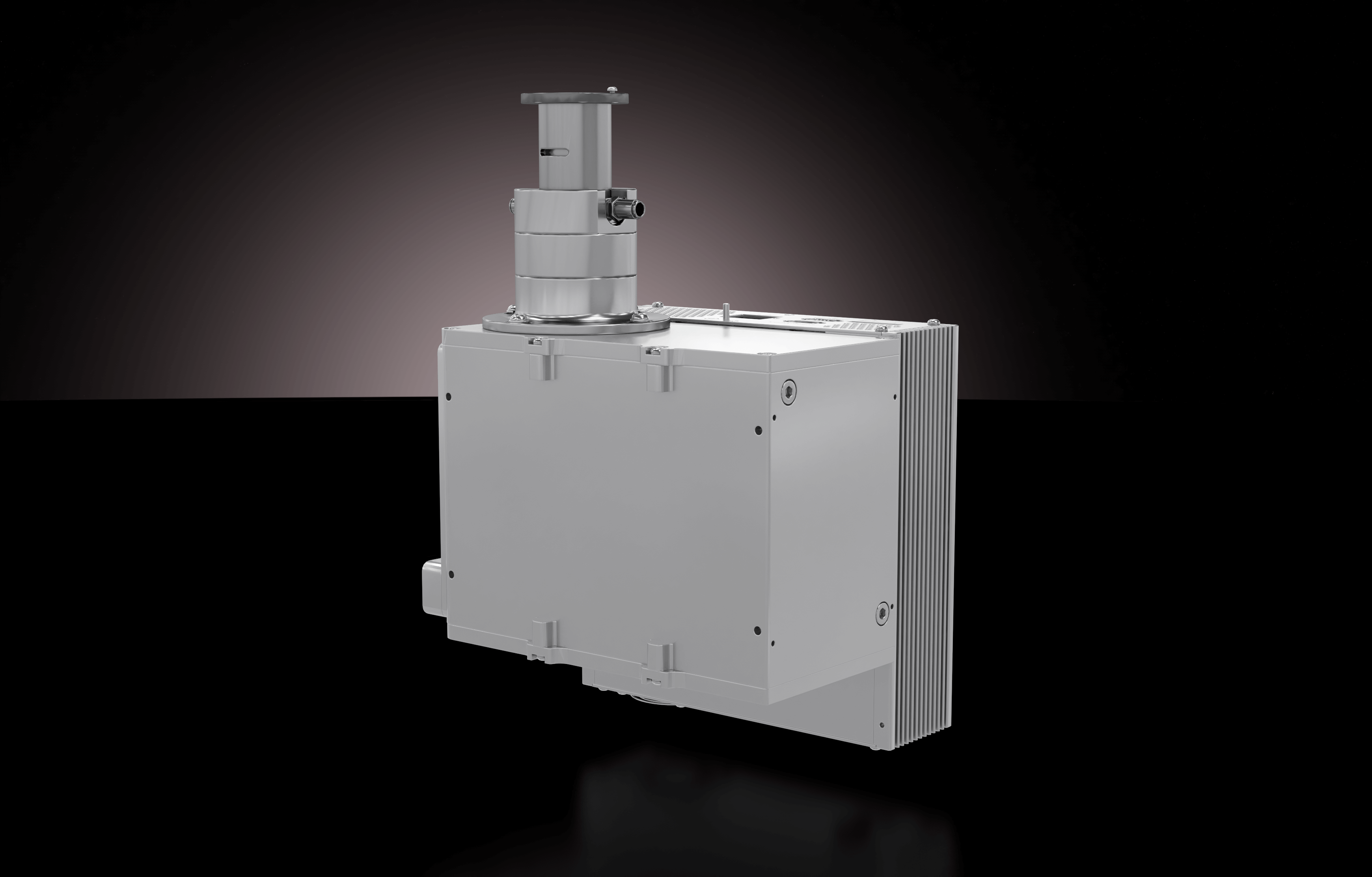 Compact & Lightweight
IXS041k is compact and lightweight for compact system design and easy installation & maintenance. 
Specifications
Input Line Range
220VAC±10%, 50/60 Hz
Radiation Shield
Less 0.1mR/hr at 15cm from the surface of the chassis.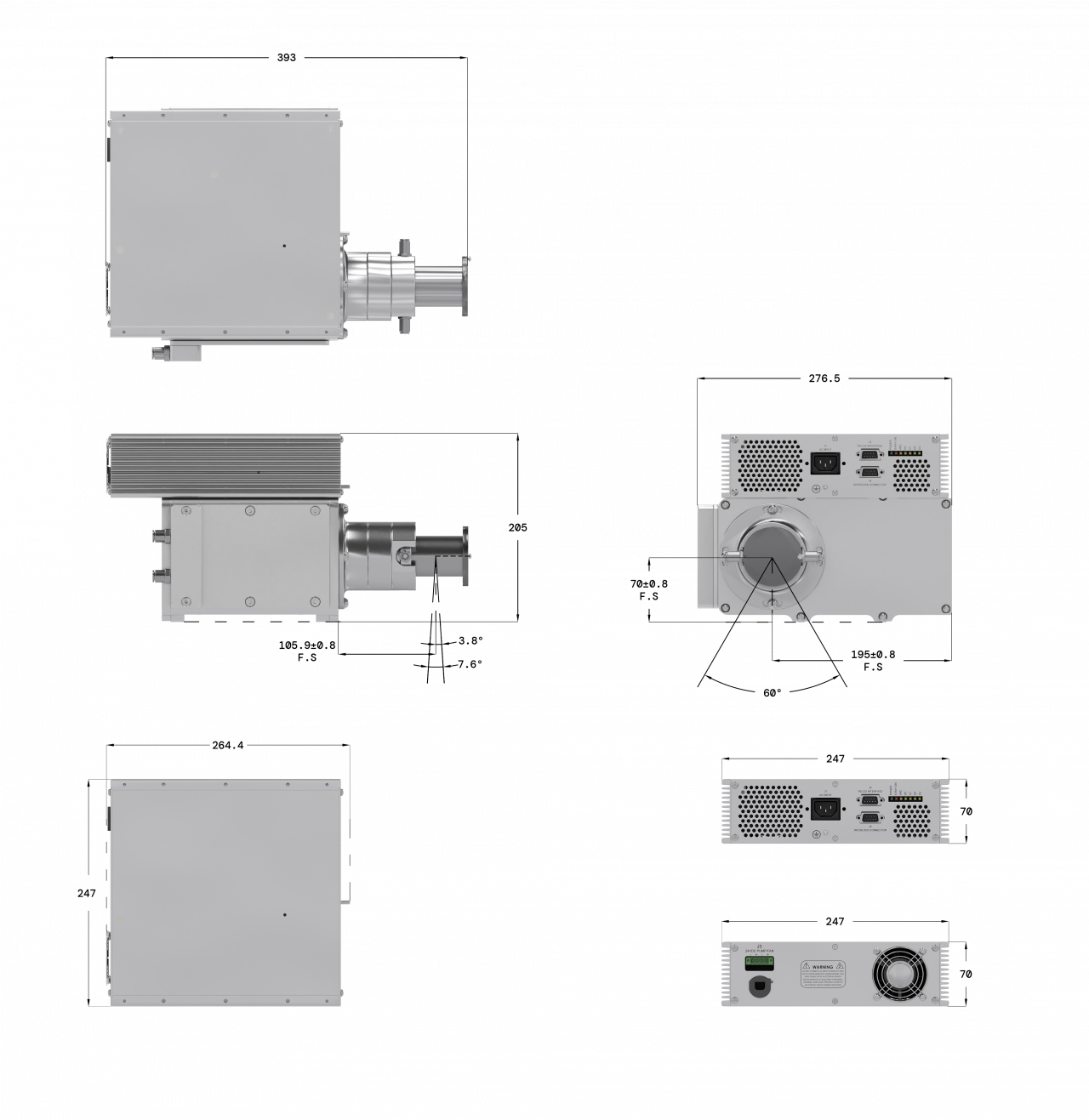 Download IXS041k datasheet
Common Applications
Food
Our X-Ray sources and HV generators impact various stages of the production line, from screening harmful foreign containments such as bone fragments, plastics and glass to detecting abnormalities in the production. Our products offer cooling systems, and a small yet robust form factor that ensures easy installation and maintenance.
---
> Read More
Industrial NDT
NDT X-ray systems are used in manufacturing and QA processes across a wide range of market sectors such as aerospace, automotive, and electronics. We have experience in developing high performance X-ray sources and generators used in DR and CT systems. 
---
> Read More
SWIPE
GET IN TOUCH
Searching for an X-ray source, high voltage generator solution or need RMA support? Contact our sales & service team.
"*" indicates required fields