< Integrated X-Ray Sources


Integrated X-ray source with X-ray tube, high voltage inverter, filament supply, and heat dissipation component.
Key Features
Efficient Cooling
Radiation Shielded 
Low Density Material Detection
Compact & Lightweight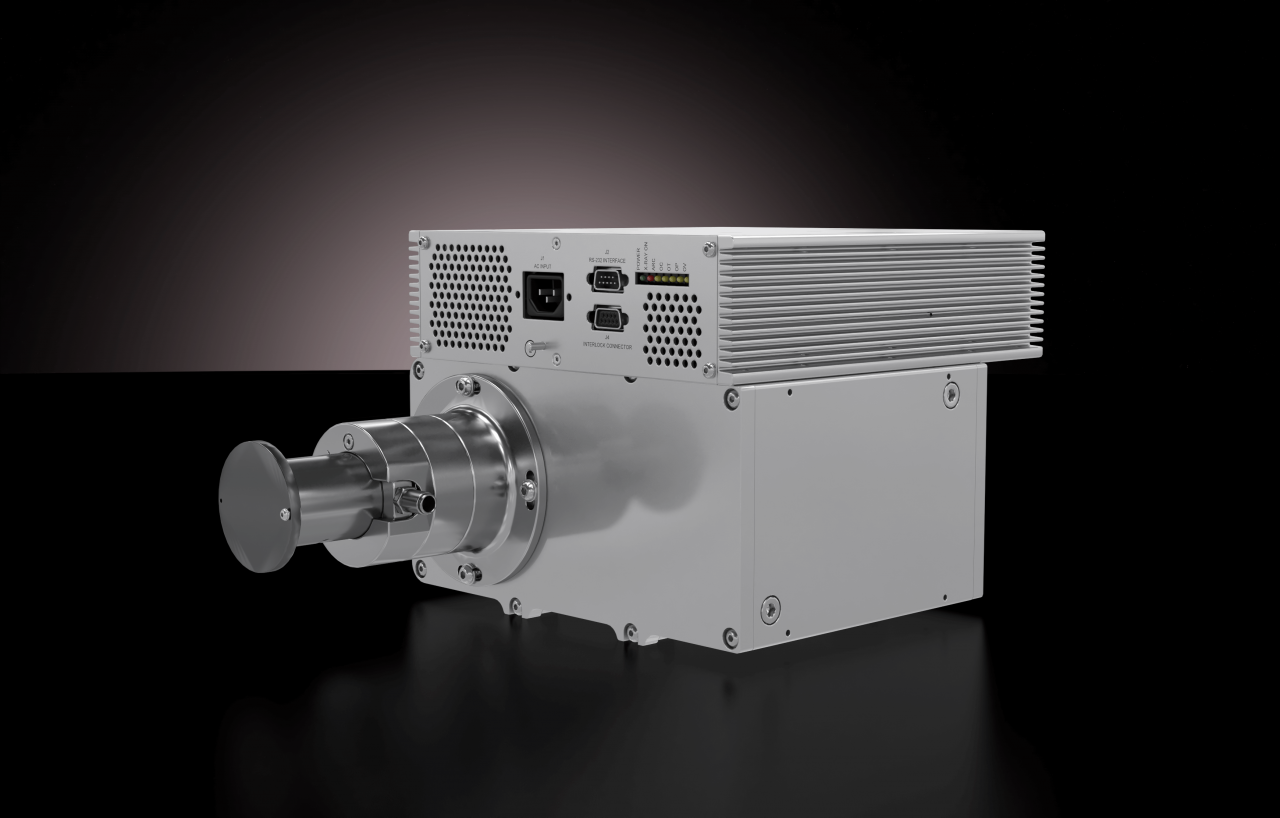 Efficient Cooling
IXS041k can be configured with a water cooling mechanism to maintain the reliability of the source.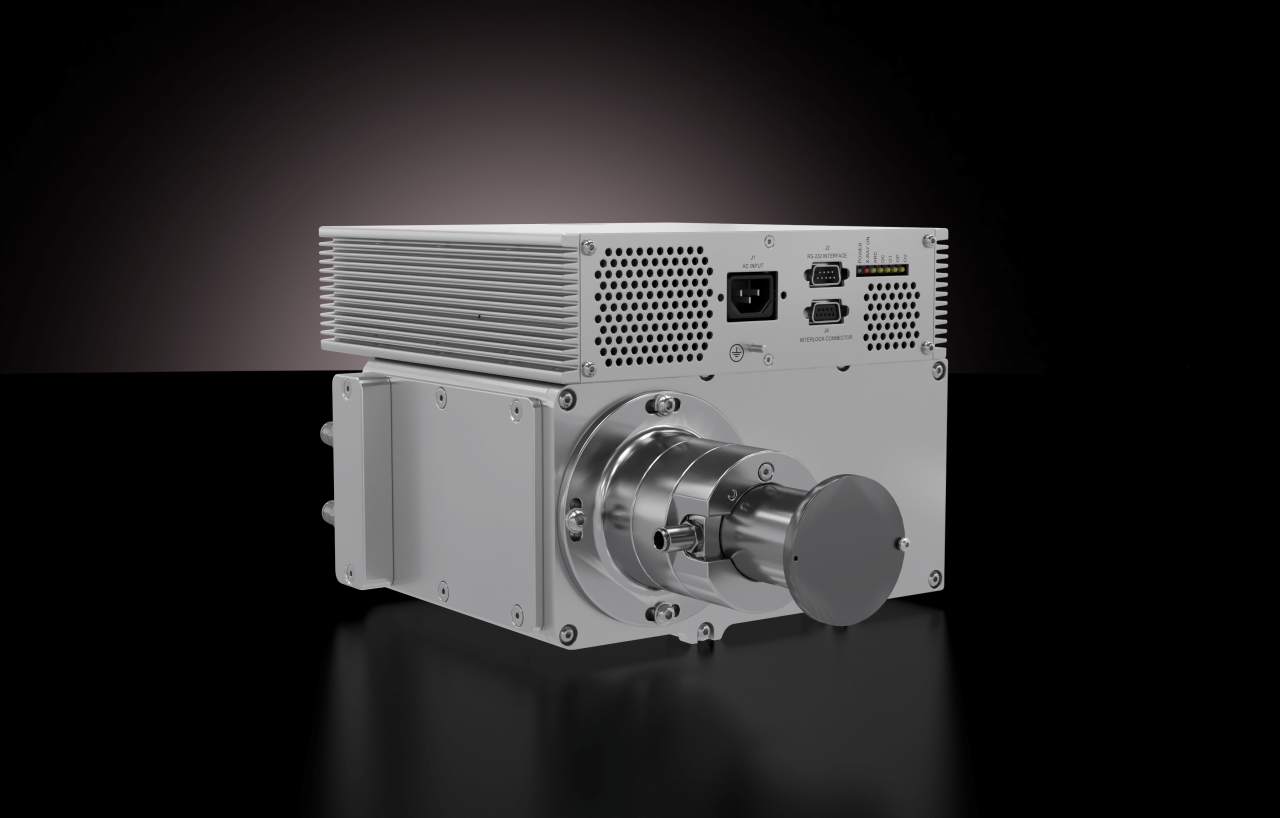 Radiation Shielded 
IXS041k has localized radiation shielding to eliminate the need for extra shielding in the X-ray system.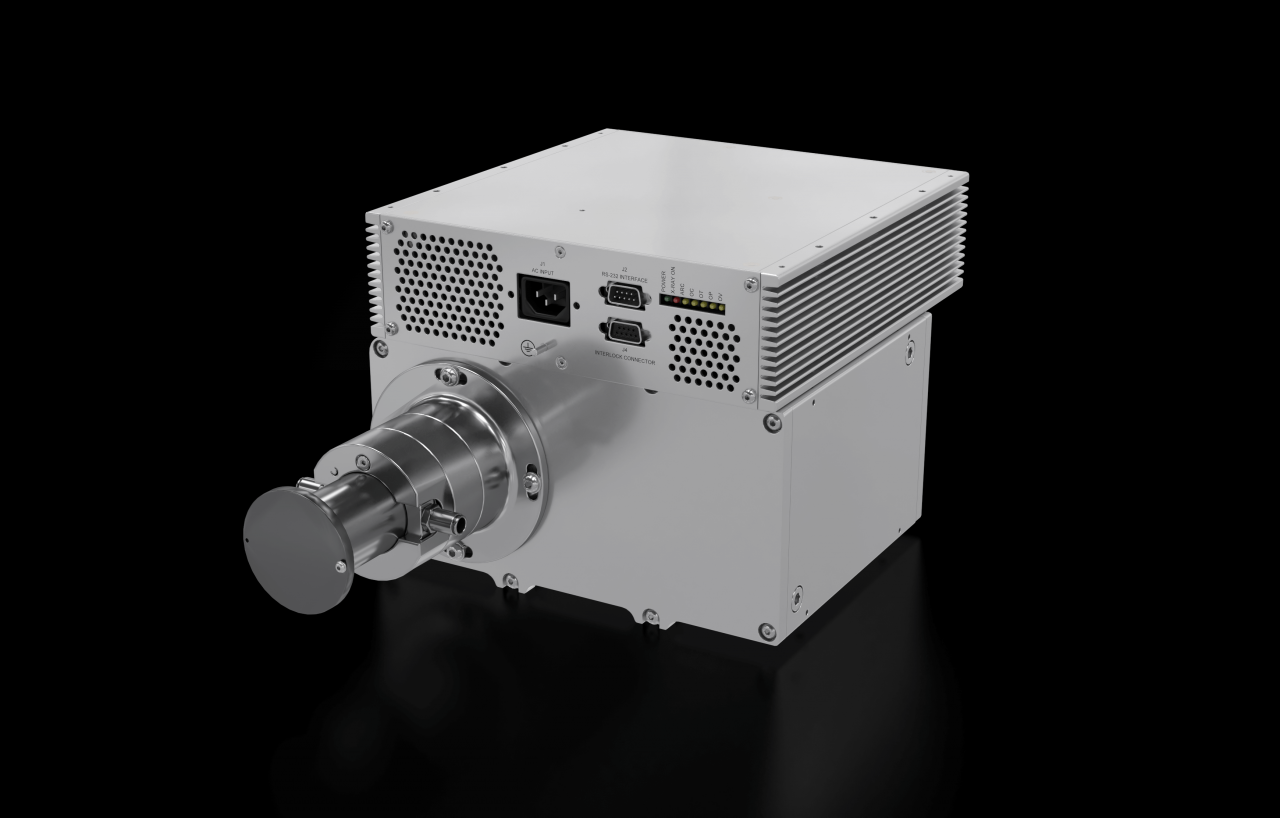 Low Density Material Detection
IXS041k's beryllium window X-ray tube enables detection of low density objects such as decalcified bones with the soft X-ray spectrum.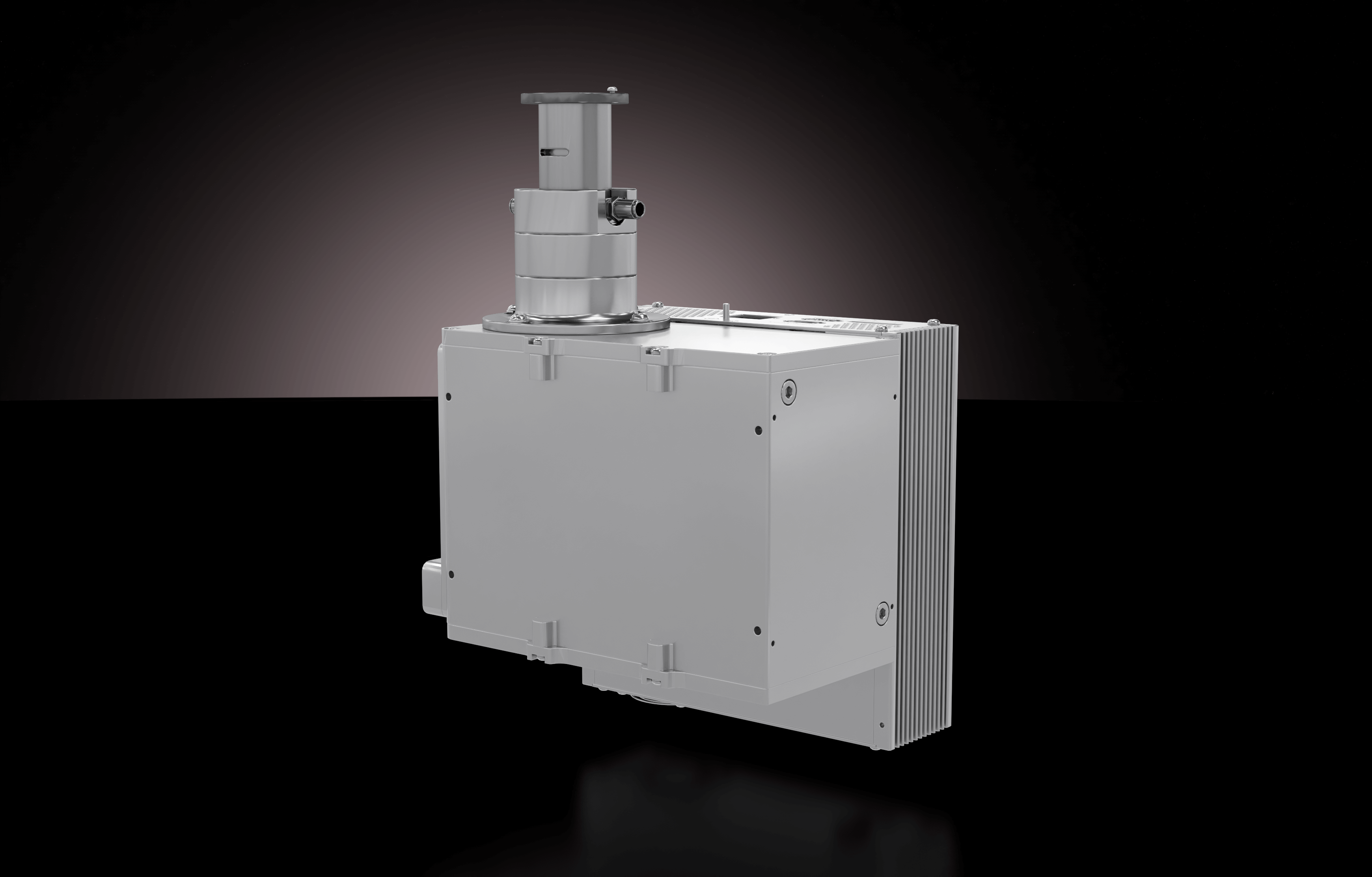 Compact & Lightweight
IXS041k is compact and lightweight for compact system design and easy installation & maintenance. 
Specifications
Input Line Range
220VAC±10%, 50/60 Hz
Radiation Shield
Less 0.1mR/hr at 15cm from the surface of the chassis.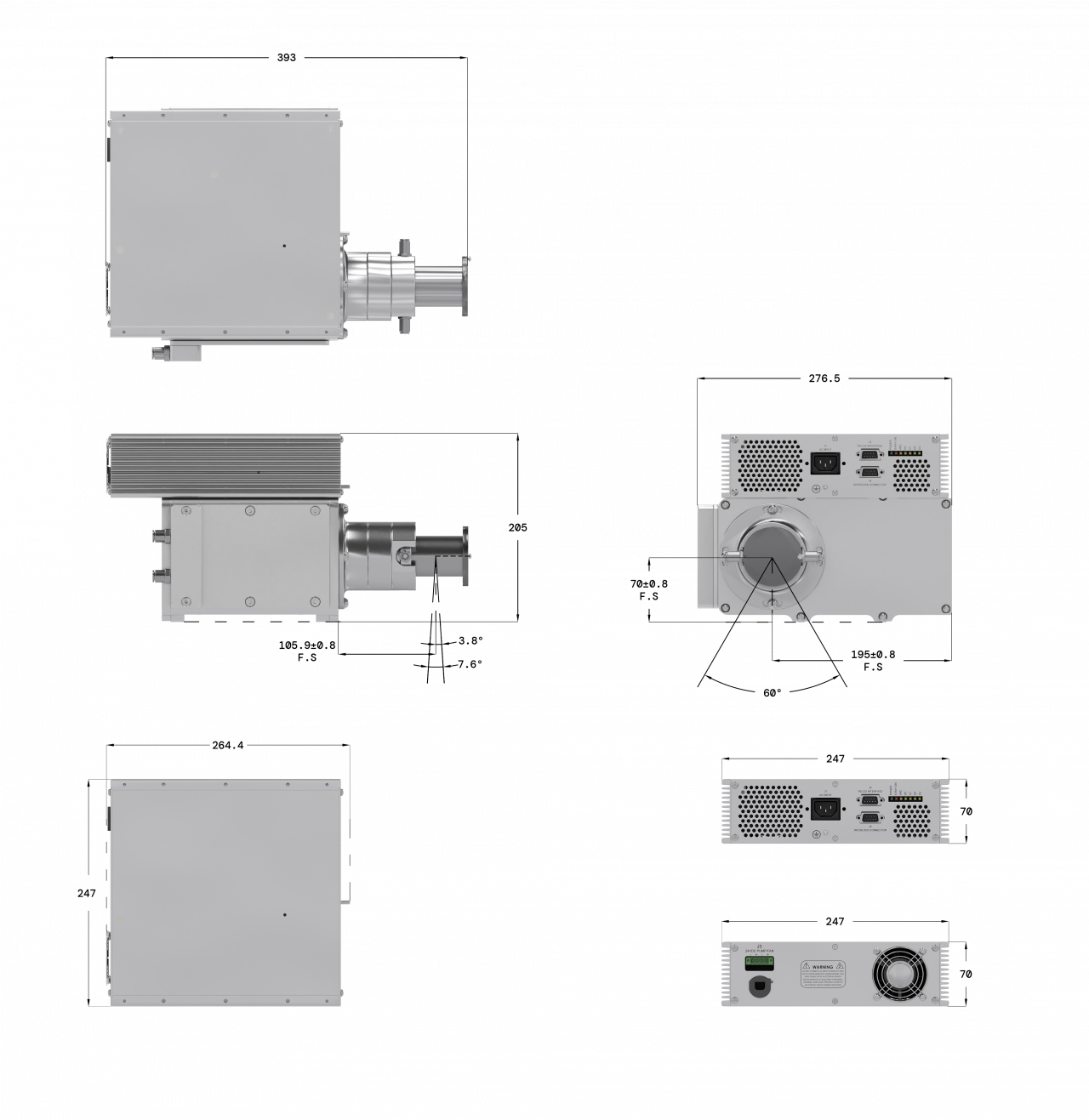 Download IXS041k datasheet
GET IN TOUCH
Searching for an X-ray source, high voltage generator solution or need RMA support? Contact our sales & service team.