Key Features
Stable Performance
Compact & Lightweight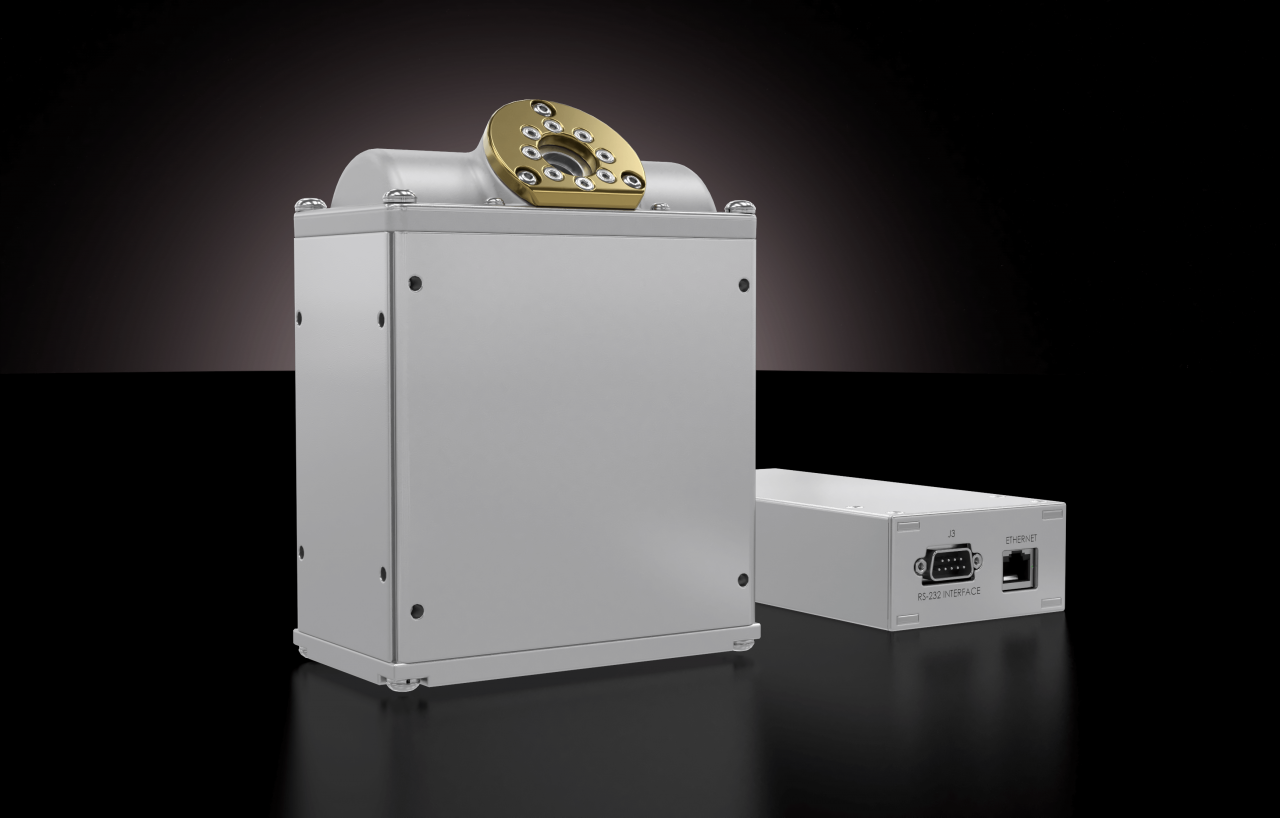 Stable Performance
IXS0605 has highly stable and repeatable output for reliable analysis.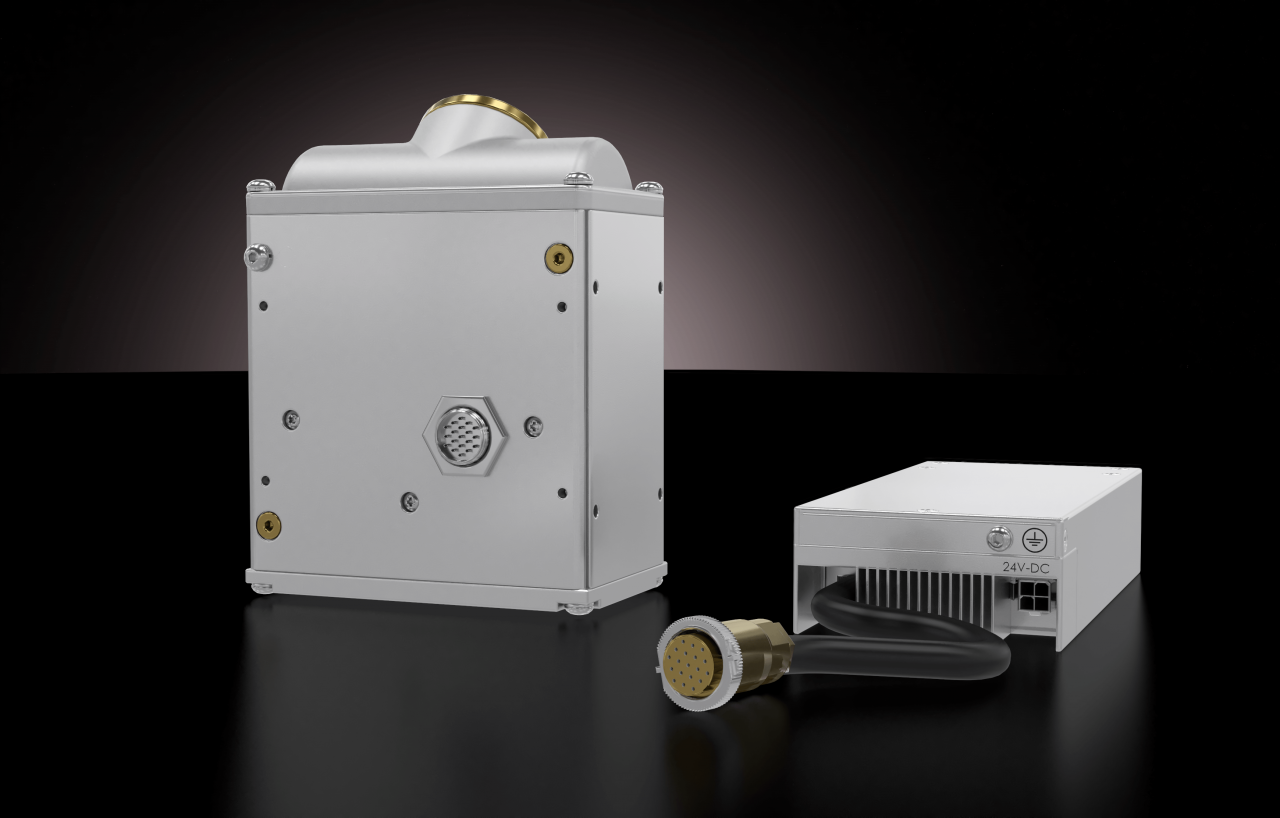 Compact & Lightweight
IXS0605 is compact and lightweight to allow your system to achieve optimal form factor and weight.
Specifications
Input Line Range
24VDC ± 10%
Ripple
kV: < 0.5% rms of maximum output
kV Stability
< 0.01% per ºC over the operational ambient temperatures range. <0.1% in 8 hours after 40 min. warm up.
Control Box Weight
0.4 kg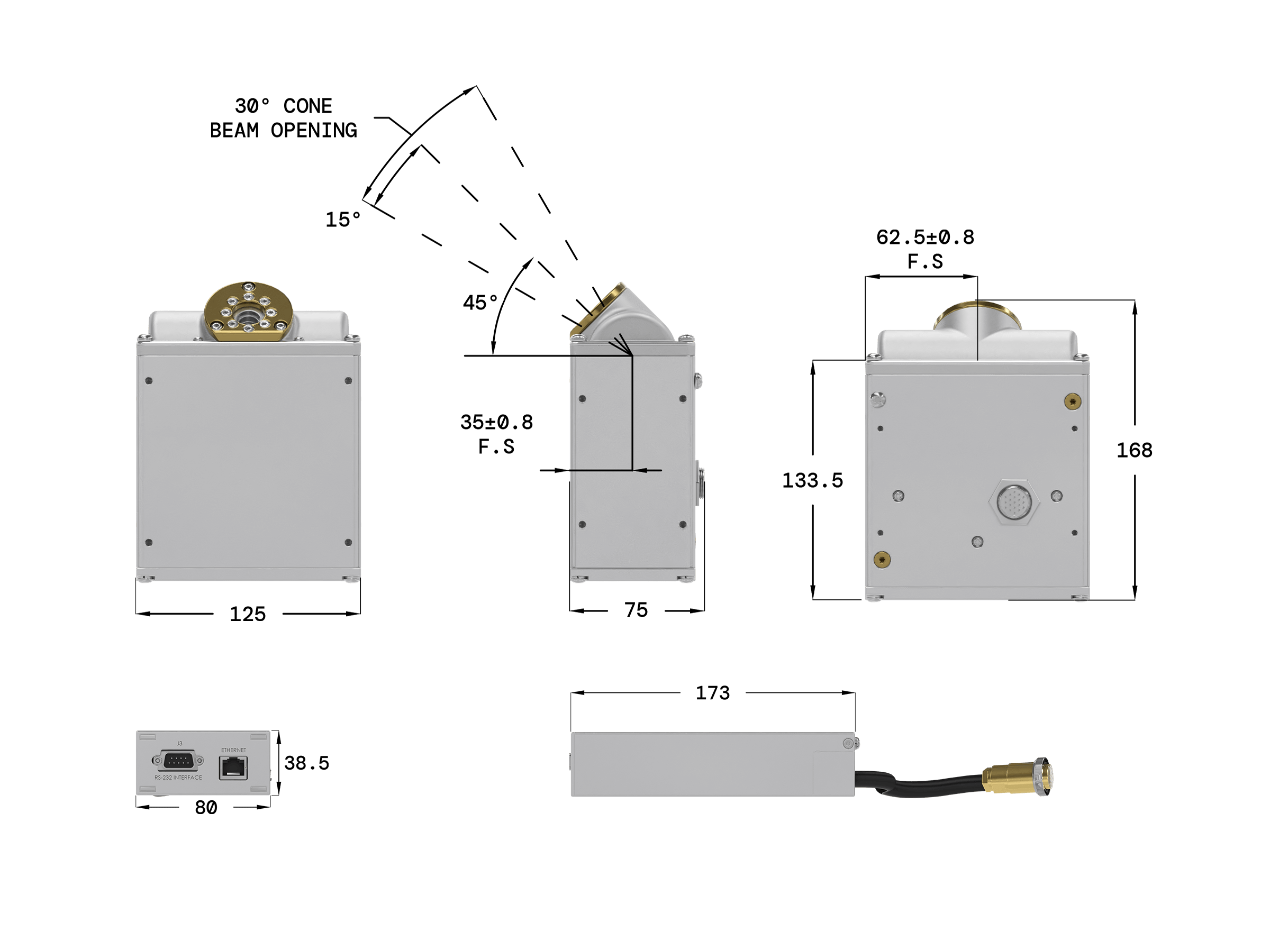 Download IXS0605 datasheet
Common Applications
X-Ray Spectrometry
X-ray spectrometers enable scientific researchers to accurately conduct quantitative and qualitative analysis of material samples. We develop X-ray generators for XRF/XRD based laboratory instruments. 
---
> Read More
SWIPE
GET IN TOUCH
Searching for an X-ray source, high voltage generator solution or need RMA support? Contact our sales & service team.