< Integrated X-Ray Sources




Integrated X-ray source with X-ray tube, high voltage inverter, filament supply, and heat dissipation component.
> Download Data Sheet
Beam Angle
Fan 80º X 10º Max, Cone 30º, 40º
Key Features
High Resolution
Compact and Robust
Radiation Shield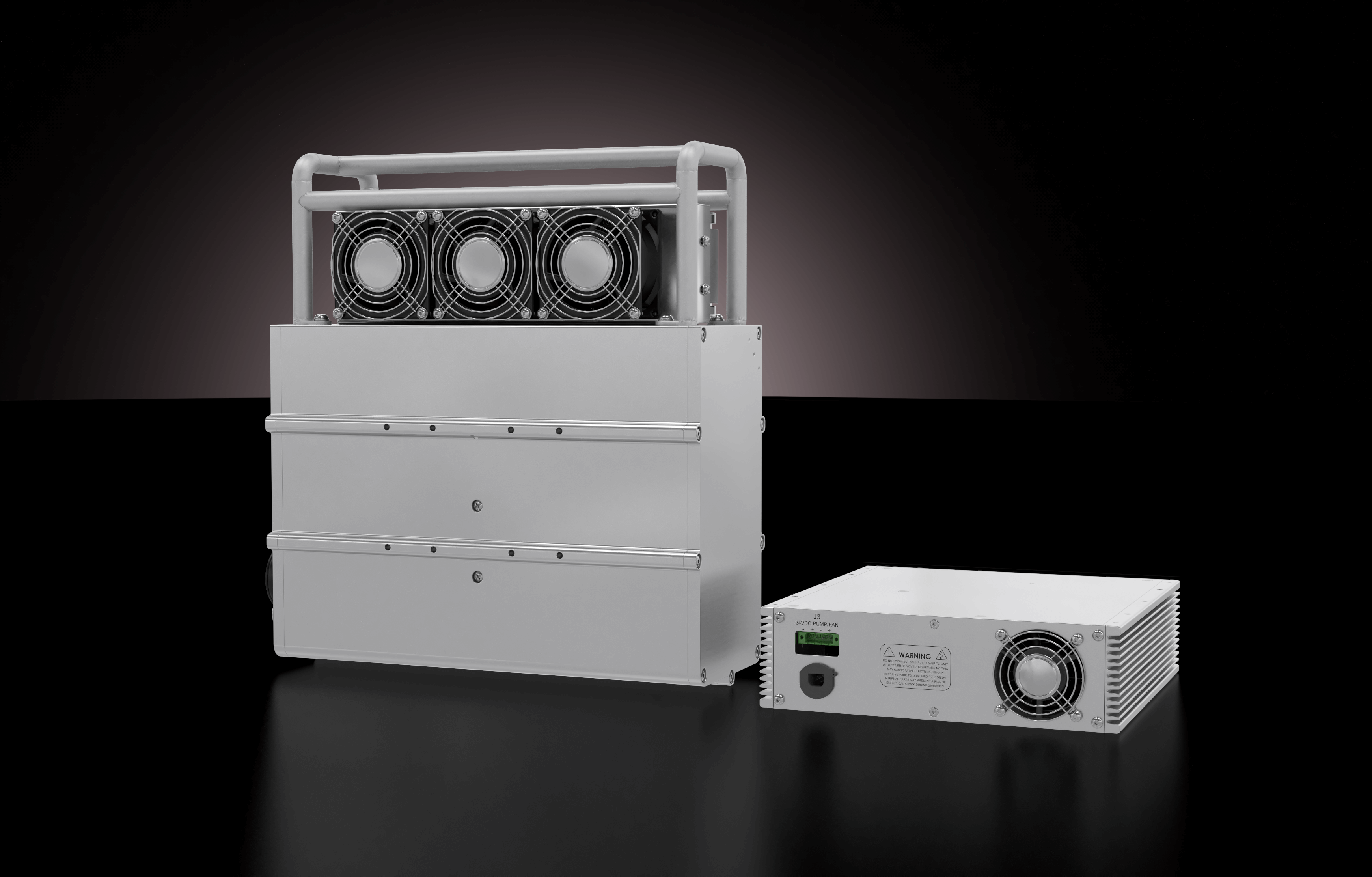 High Resolution
The IXS1203 mini-focus provides sufficient kV output and a small focal spot size to render high resolutions.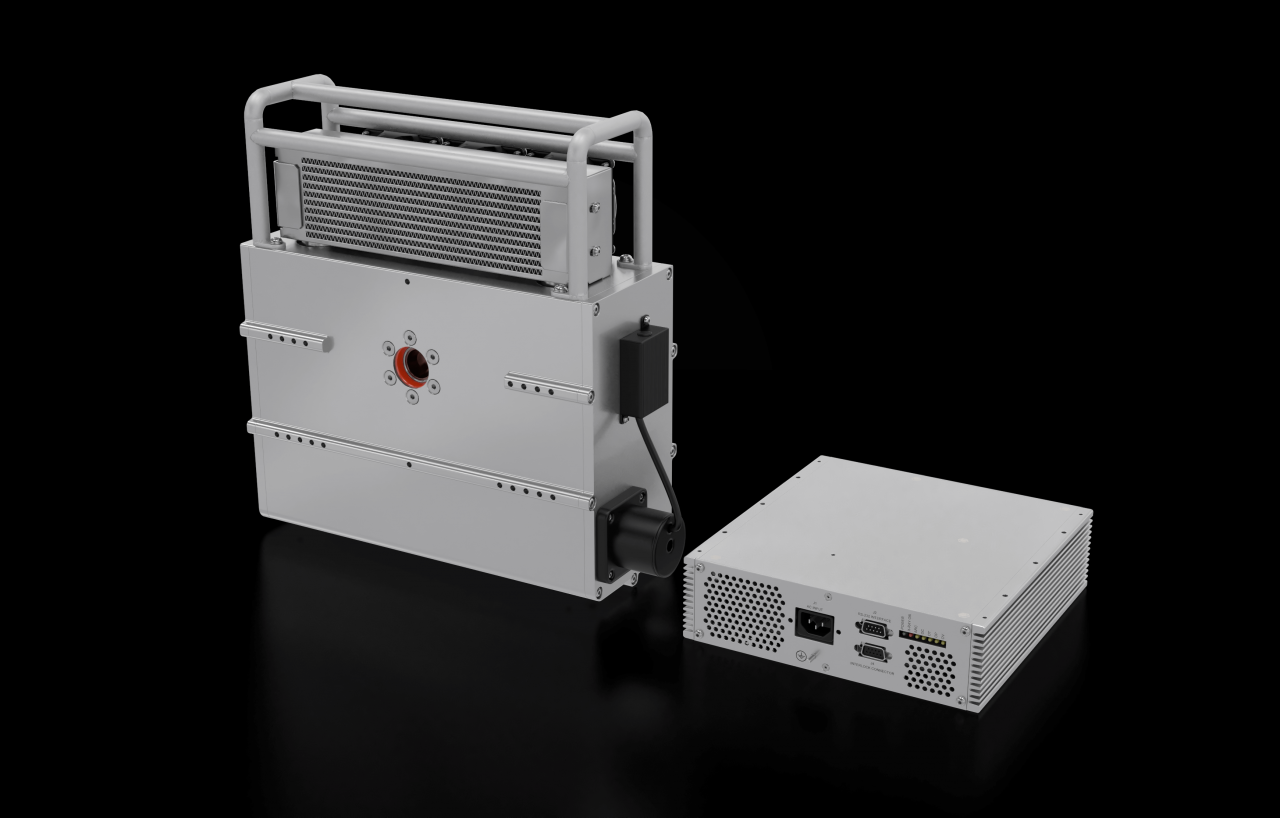 Compact and Robust
The IXS1203 mini-focus is compact and lightweight, ideal for applications such as C-arm applications that have weight and size constraints.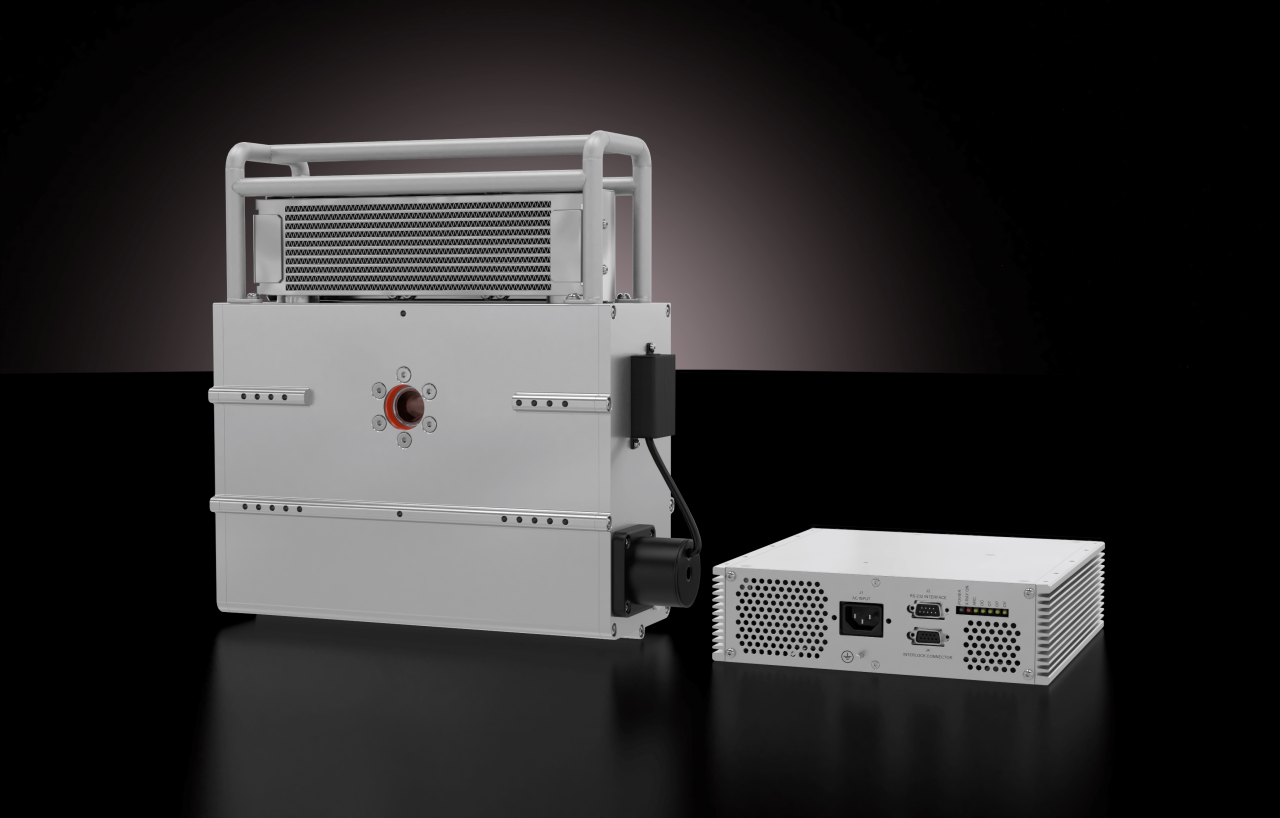 Radiation Shield
Localized radiation shielding in the IXS1203 Mini-Focus eliminates the need for extra shielding in the system, reducing costs for OEMs and protecting the system against electronic component failure caused by radiation. 
Specifications
Input Line Range
110-220VAC ±10%, 50/60 Hz
Radiation Shield
Less than 0.5 mR/hr at 5 cm from the surface of the chassis as per FDA 21 CFR 1020.40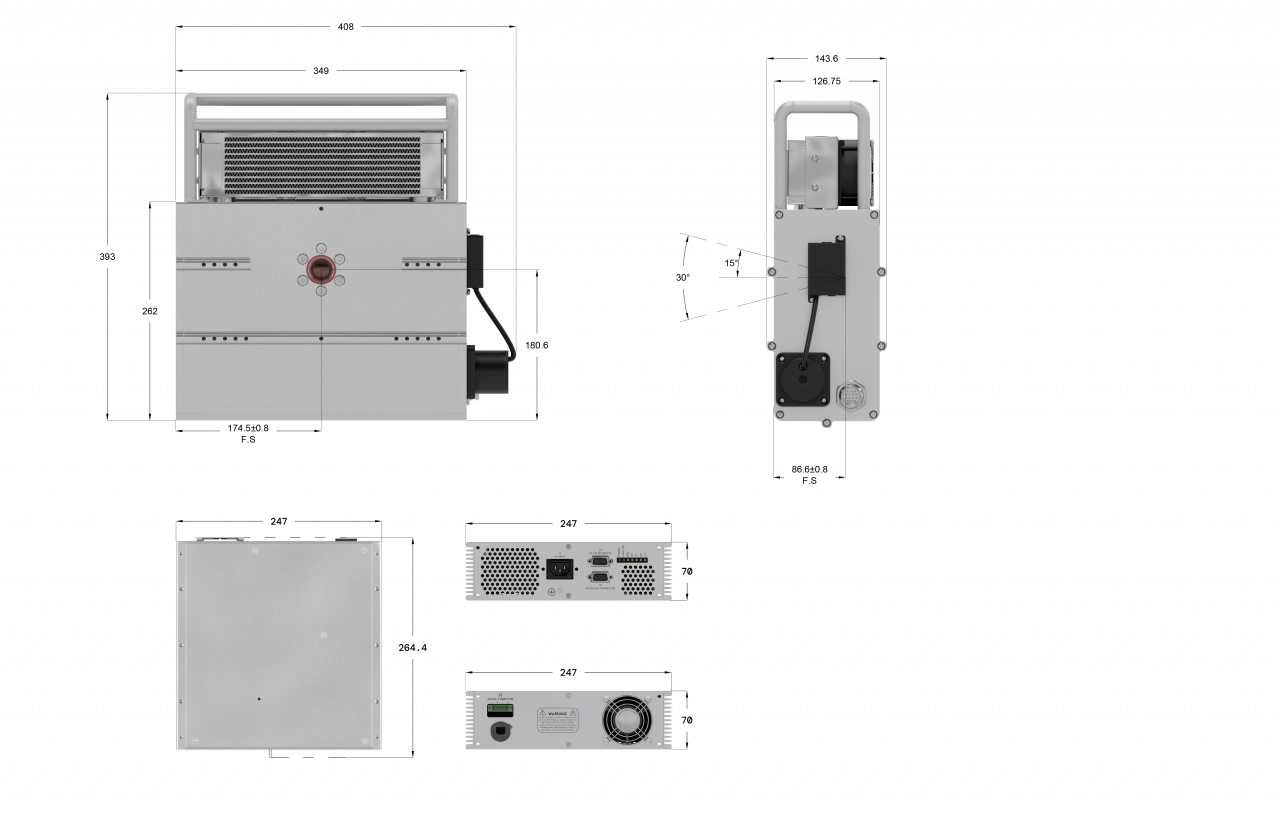 Download IXS1203/ Mini/ Focus datasheet
GET IN TOUCH
Searching for an X-ray source, high voltage generator solution or need RMA support? Contact our sales & service team.
"*" indicates required fields