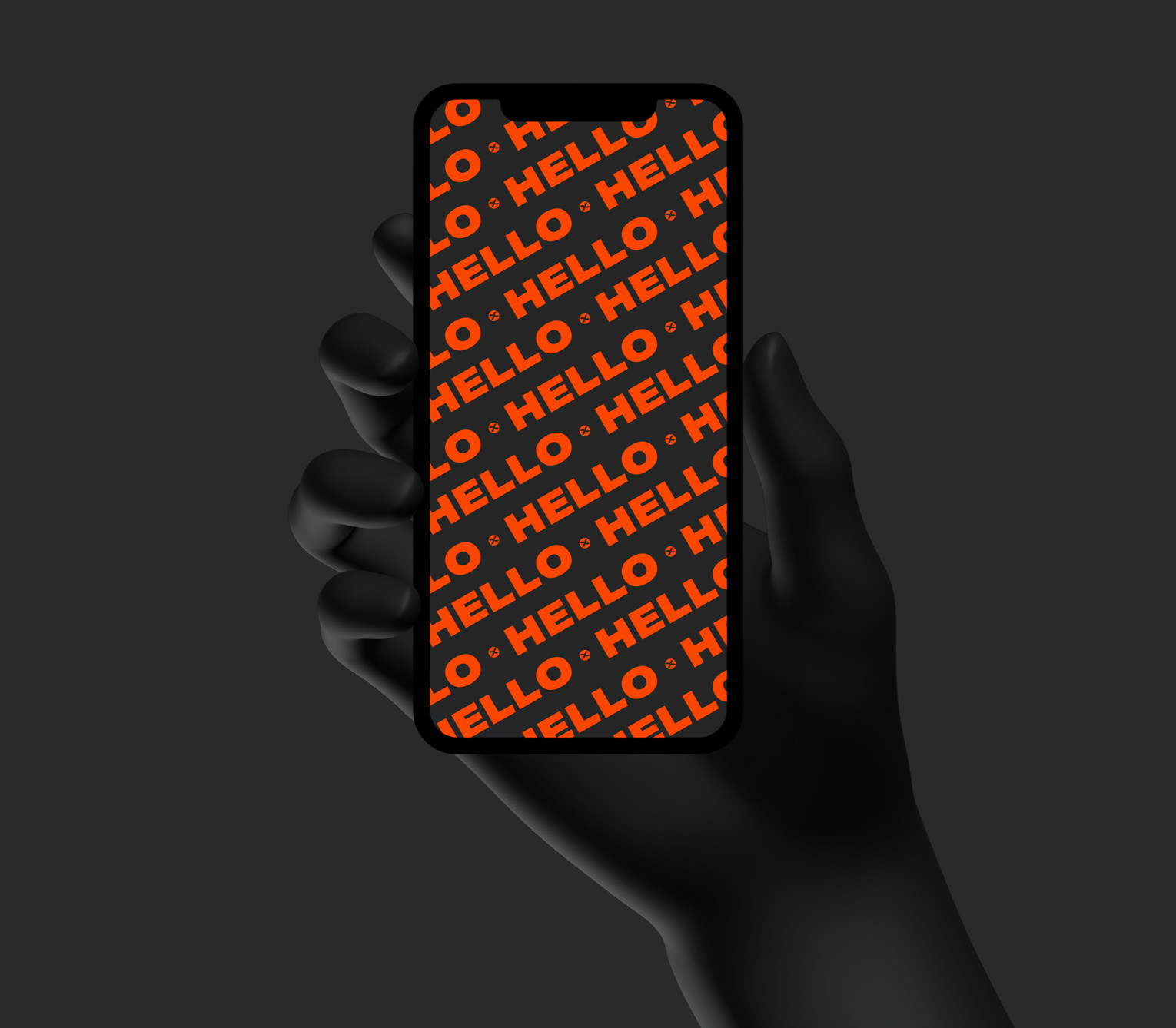 Contact
Here at VJ X-ray, we strive to help our customers and partners maximize system uptime by providing global service and support.
Please fill out the following form and our service department will be in touch with a RMA number for your return. Contact us at vjxservice@vjt.com for any other questions.
"*" indicates required fields
Contact Details
95 Carlough Road, Bohemia, NY 11716 USA
Phone: +1 (631) 589 – 8800
Fax: +1 (631) 589 – 8992
Toll Free (in U.S.): +1 800 VJT XRAY (+1 800 858 – 9729)
Sales: vjxsales@vjt.com
Service: vjxservice@vjt.com
Sign up for our newsletter
Sign up for VJ X-ray's email newsletter to stay up to date with our exciting new products, upcoming events, and industry news.