Vehicle Inspection Solutions: Ensuring Comprehensive Security with VJ X-Ray
Welcome to VJ X-Ray, your trusted provider of advanced vehicle inspection solutions. With our cutting-edge technology and expertise in high voltage generators and x-ray sources, we offer innovative solutions to original equipment manufacturers (OEMs) for vehicle inspection applications, empowering them to enhance security measures and streamline operations.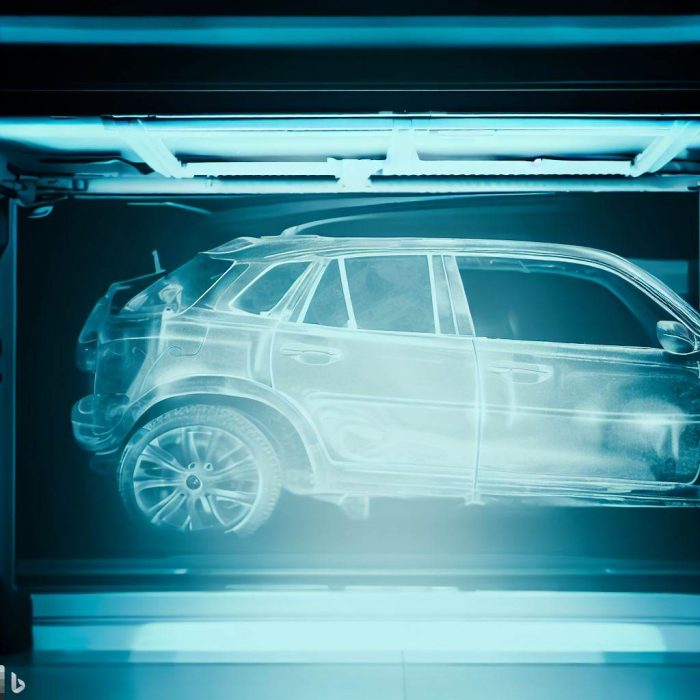 Comprehensive Vehicle Inspection Systems:
High-Quality Imaging
Efficient Throughput
Customizable Configurations
Compliance and Safety
High-Quality Imaging
Our vehicle inspection systems employ state-of-the-art x-ray imaging technology, delivering high-quality images for thorough examination of vehicles. With exceptional resolution and clarity, security personnel can identify potential threats or concealed items with accuracy, ensuring comprehensive security checks.
Efficient Throughput
We understand the importance of maintaining a smooth flow of vehicles through inspection checkpoints. Our vehicle inspection systems are designed to maximize throughput without compromising security measures. Swift scanning processes and intelligent algorithms ensure efficient inspections, minimizing delays and congestion.
Customizable Configurations
We recognize that different sites and security requirements may vary. That's why VJ X-Ray offers customizable configurations to meet your specific needs. Whether you require stationary or mobile vehicle inspection systems, we can tailor our solutions to fit your operational demands.
Compliance and Safety
Our vehicle inspection systems adhere to international safety standards, ensuring the safety of both operators and the vehicles being inspected. We prioritize compliance with regulations and guidelines, providing you with reliable and secure solutions that meet the highest safety standards.
Partner with VJ X-Ray for Vehicle Inspection:
• Cutting-edge x-ray imaging technology for accurate threat detection
• Complete undercarriage scanning capabilities for comprehensive inspections
• Efficient throughput to maintain smooth traffic flow
• Seamless integration with access control systems
• Customizable configurations to suit different sites and requirements
• Compliance with international safety standards
GET IN TOUCH
Searching for an X-ray source, high voltage generator solution or need RMA support? Contact our sales & service team.
"*" indicates required fields