Focal Spot Size
254mm x 277mm x 127mm
Key Features
High Frequency
Compact and Robust
Power Factor Corrected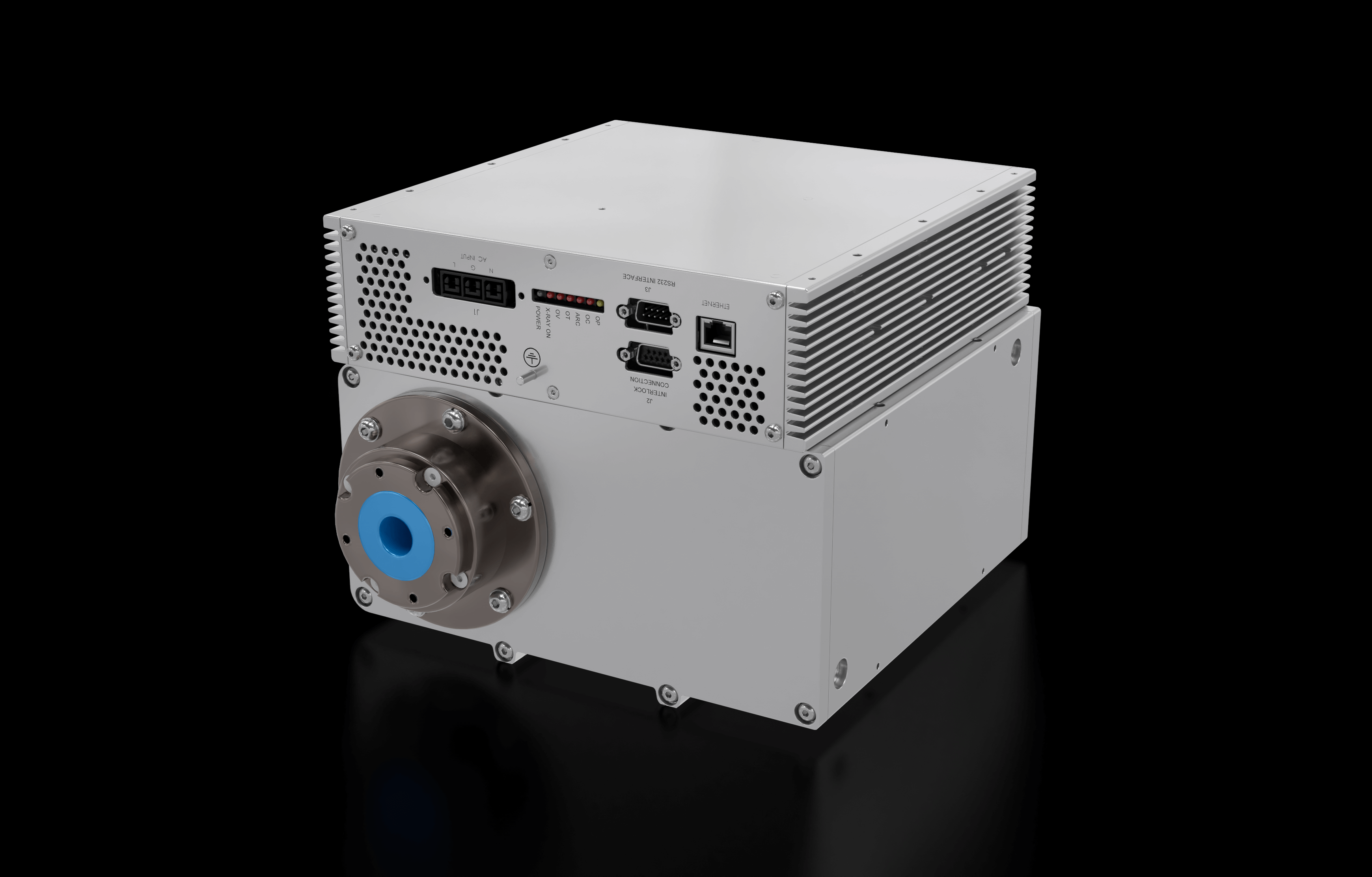 High Frequency
The HVG100 operates at a high-frequency,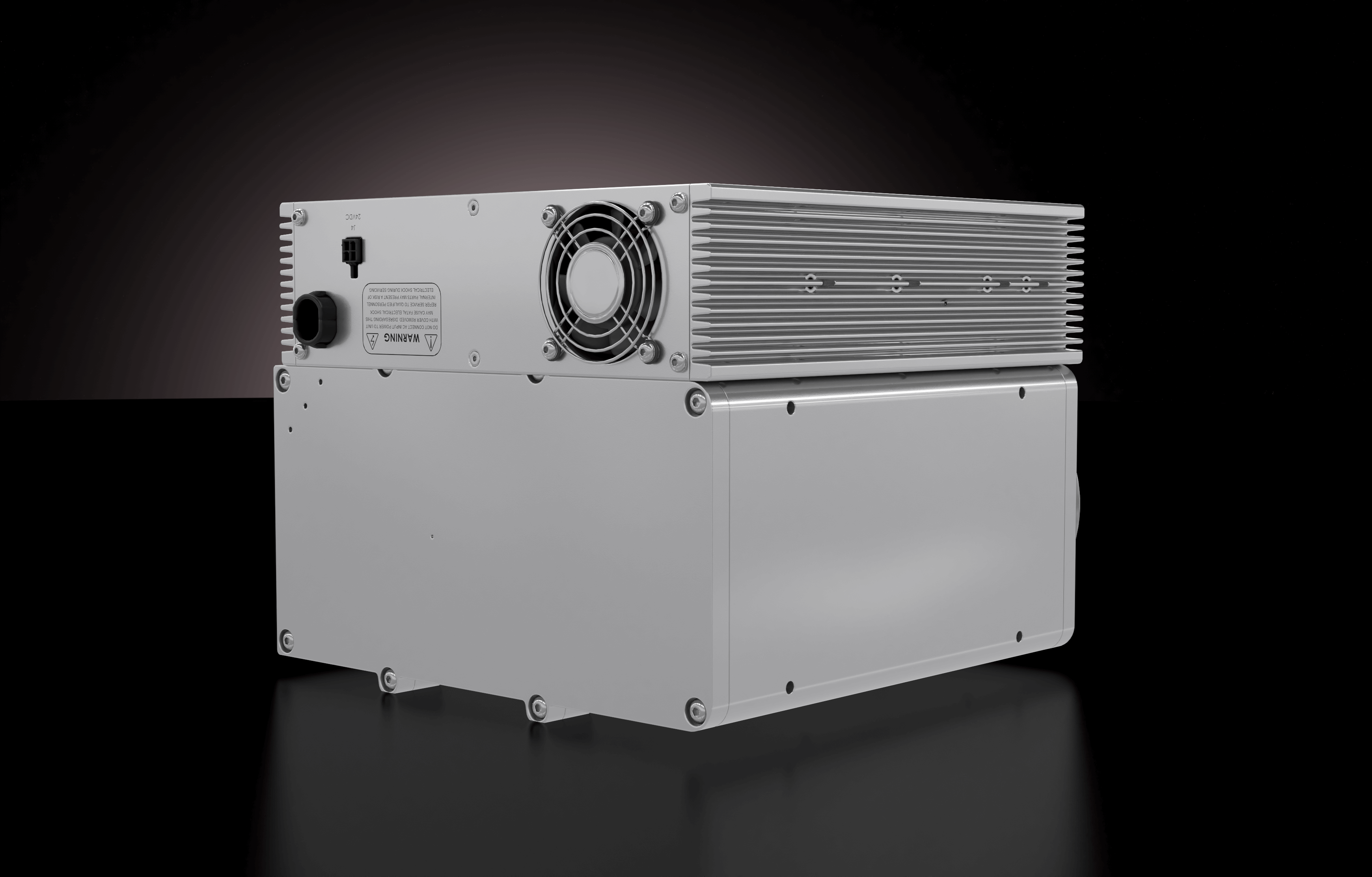 Compact and Robust
The HVG100 offers a compact form factor for robotic C-arm applications that have limitations on payload and size constraints, lowering the cost of manufacturing and installation.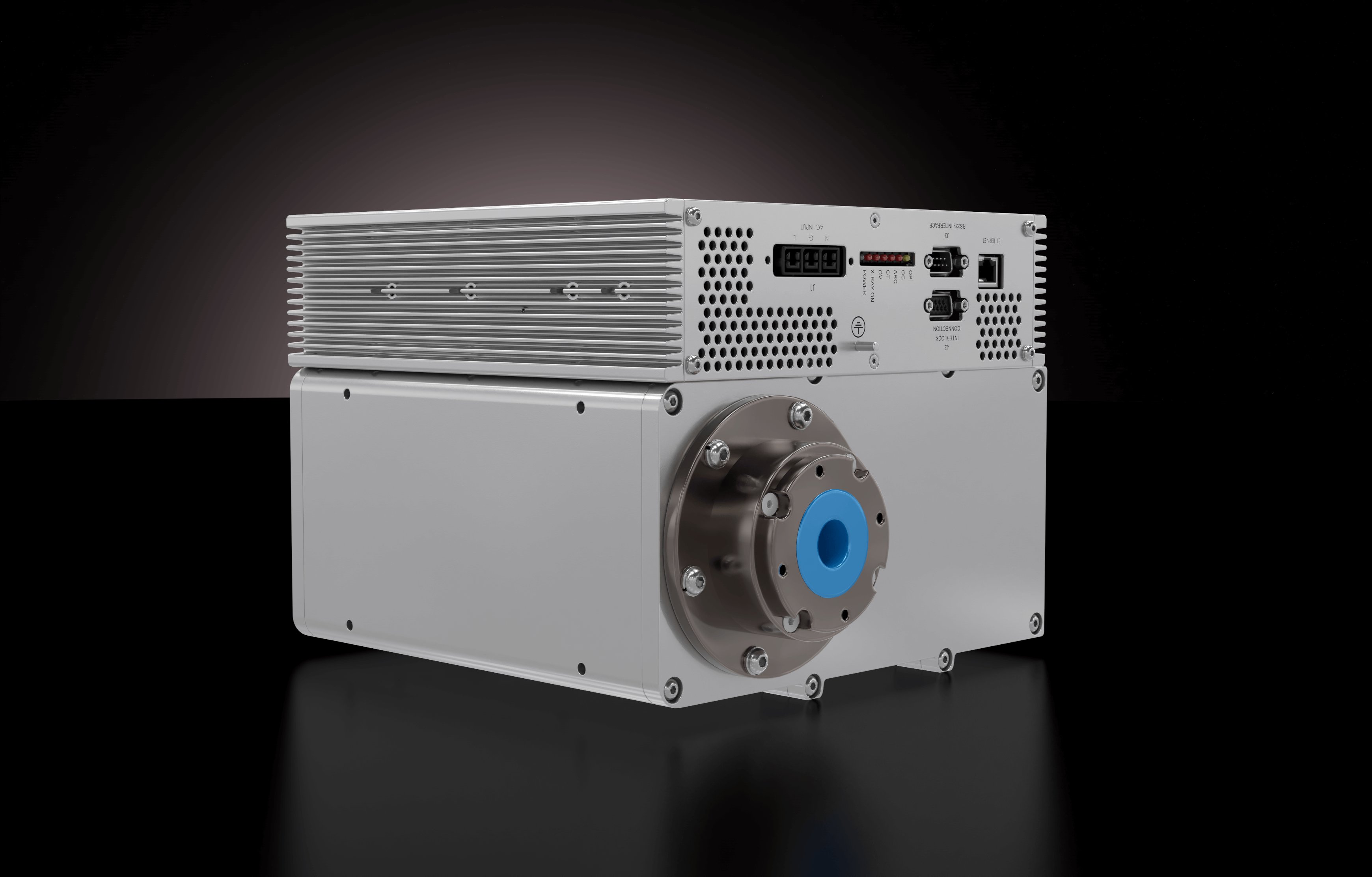 Power Factor Corrected
The HVG100 provides active power factor correction, which improves efficiency when generating power, boosts system performance and reduces operating and manufacturing costs to consumer.
Specifications
Input Line Range
220VAC ±10%, 50/60Hz, 10 Amps RMS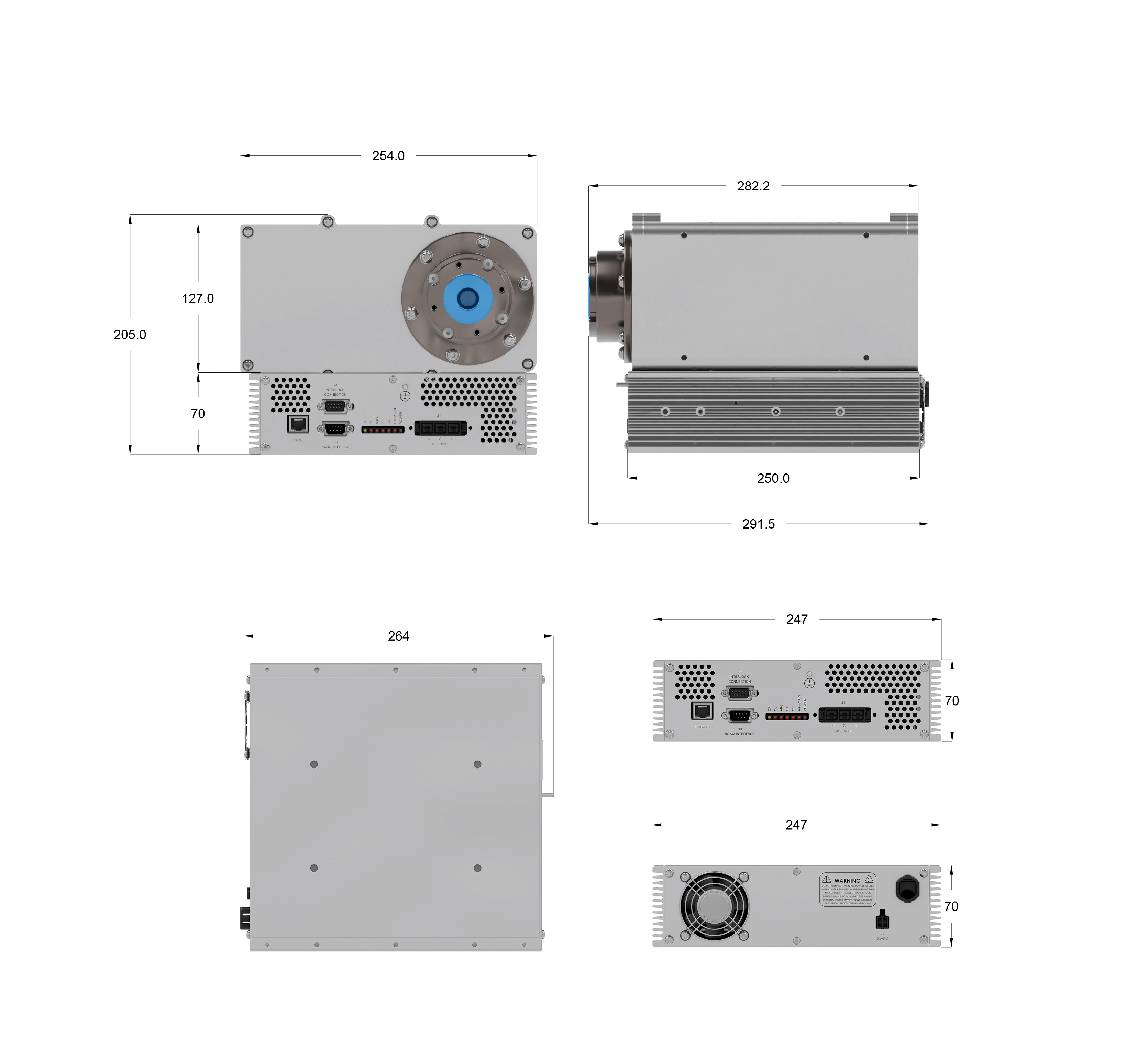 Download HVG100 datasheet
GET IN TOUCH
Searching for an X-ray source, high voltage generator solution or need RMA support? Contact our sales & service team.
"*" indicates required fields