Main Features
Compact and Lightweight
Modular Designs
Single Filament Design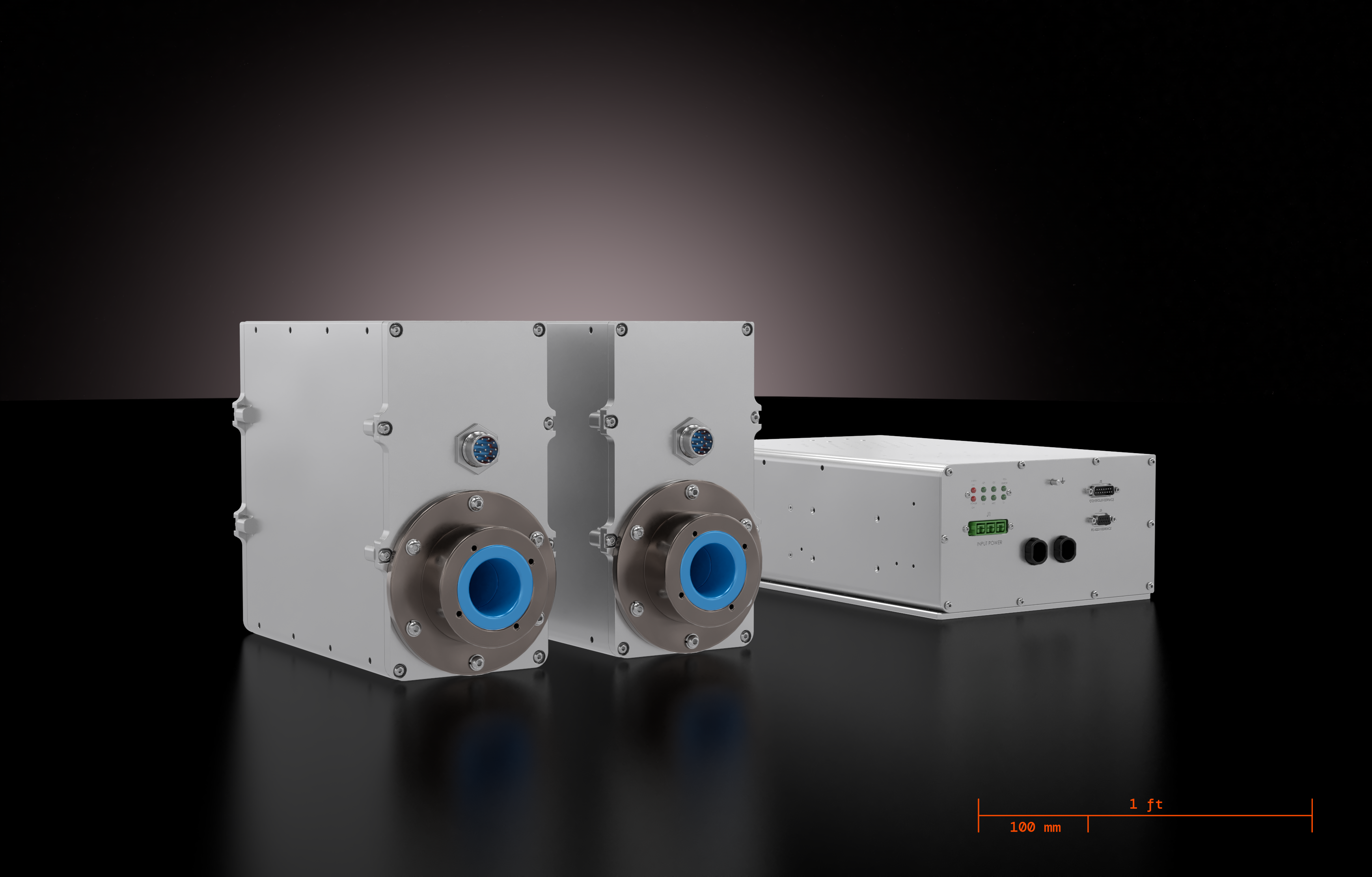 Compact and Lightweight
Our HVG units provide a compact and lightweight frame, allowing for ease of installation while being efficient for robotic c-arm applications with payload and size restraints.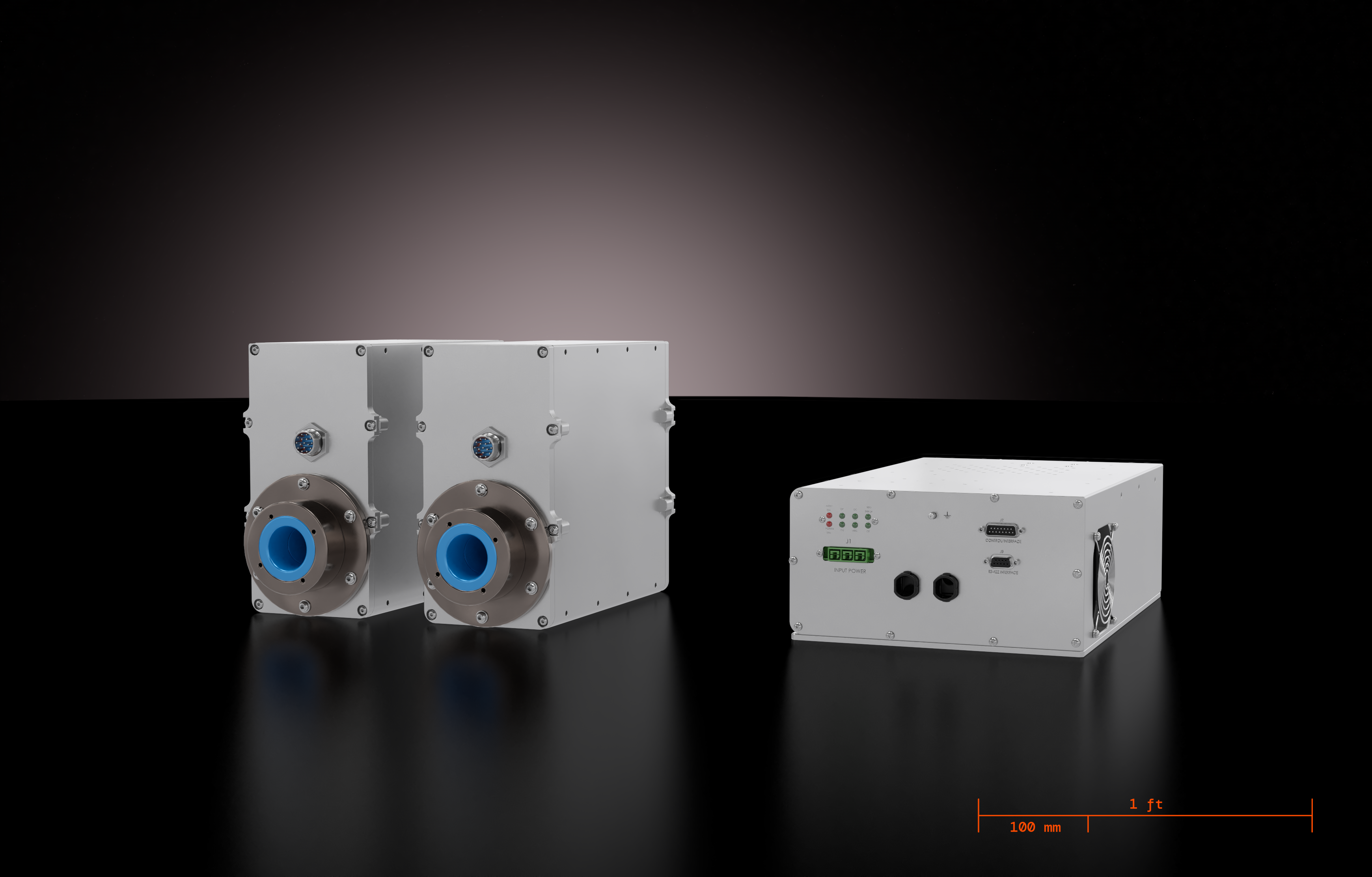 Modular Designs
Our HVG units seamlessly integrate into various setups and environments. Whether you require wall mounting, rack mounting, or custom installations, our generators can be easily adapted to meet your specific needs. With this level of versatility, you can optimize space utilization and streamline the integration process, ensuring efficient and effective operation of your X-ray equipment.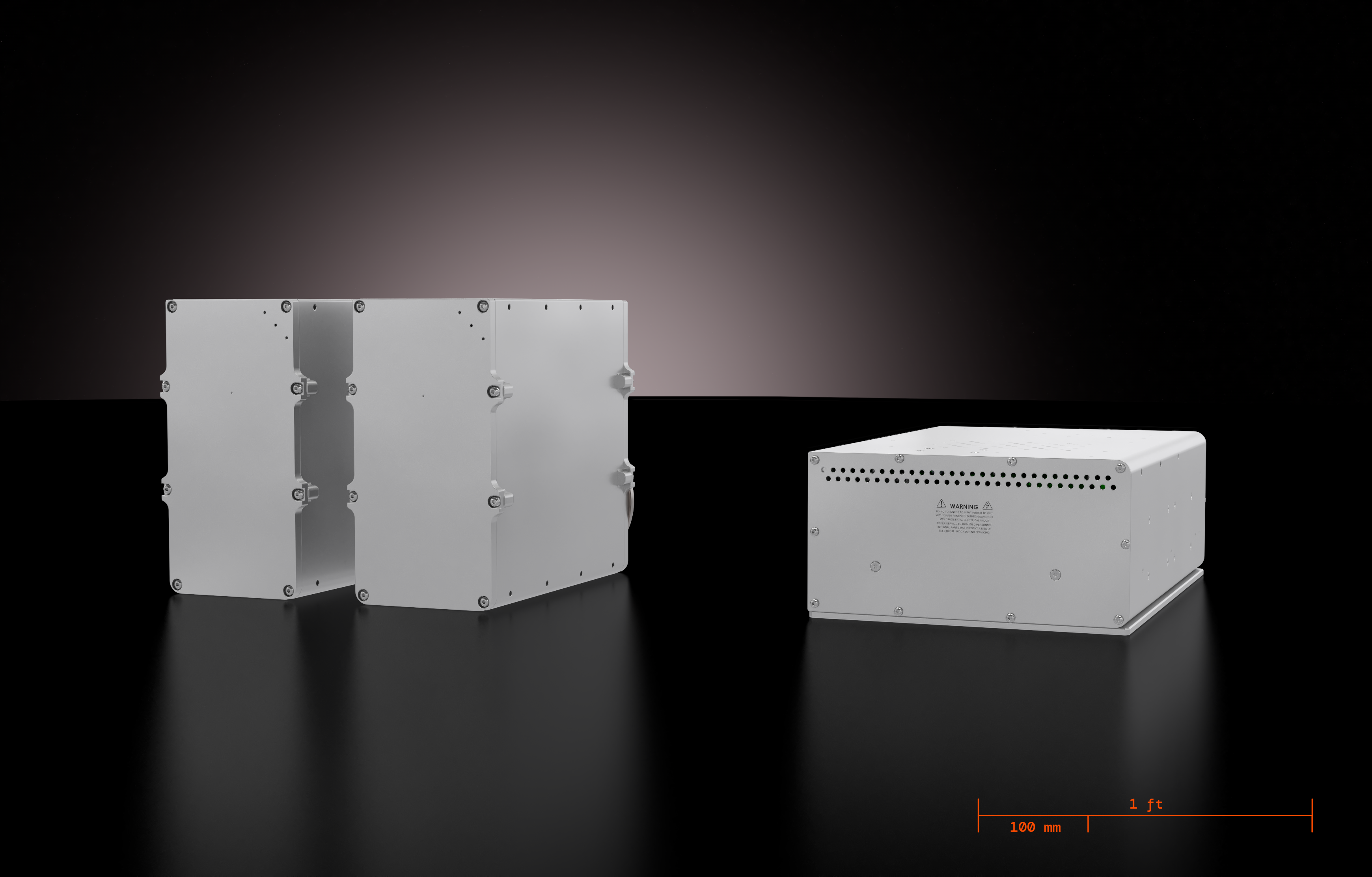 Single Filament Design
Our high voltage generators feature a dedicated single filament supply, providing precise and reliable power to the X-ray tube filament. This advanced design ensures optimal performance and stability, allowing for consistent X-ray output and accurate imaging results.
Specifications
Input Power
220VAC ±10%, 50/60Hz
Generator Weight
19 kg-38 kg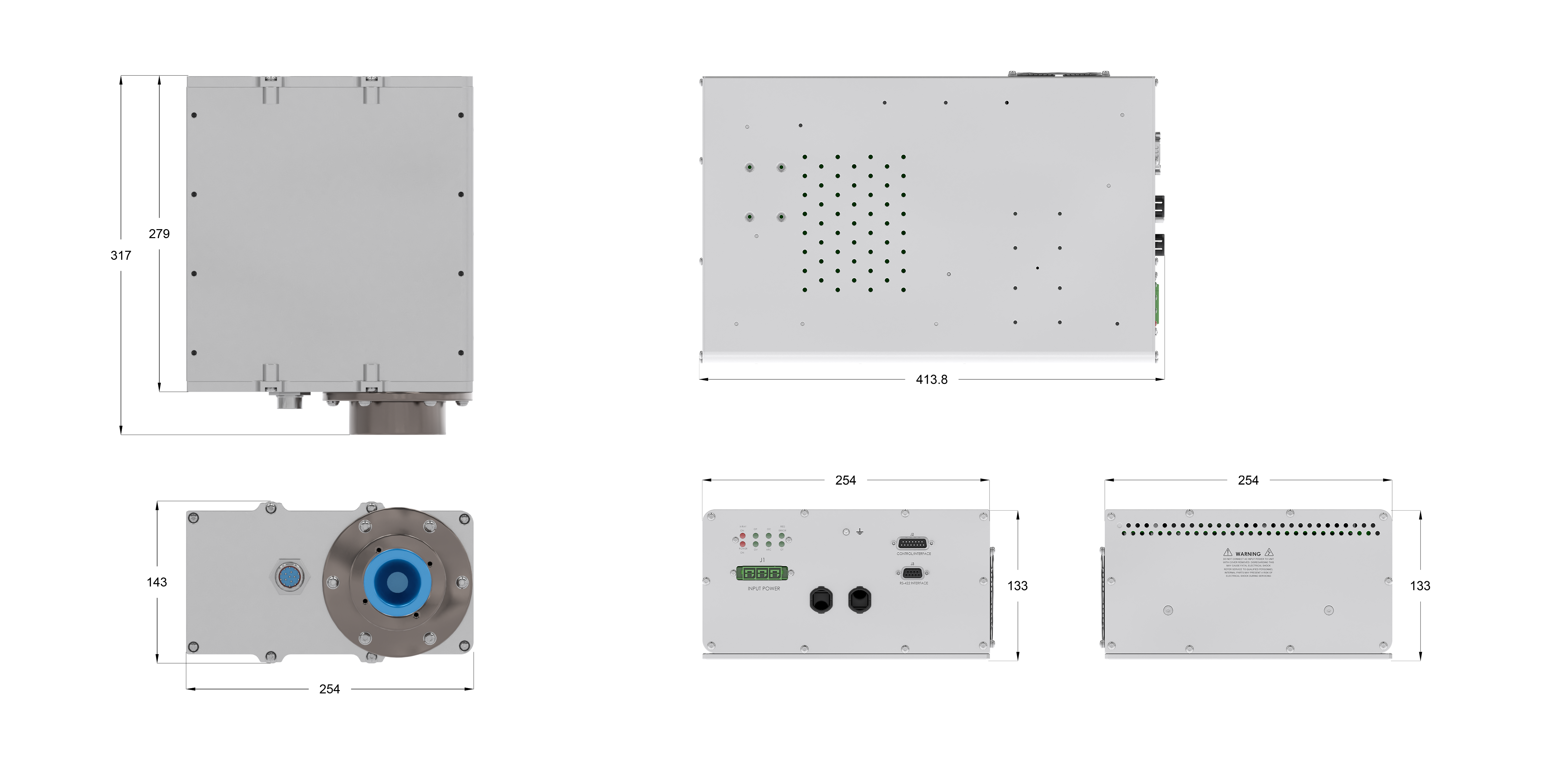 GET IN TOUCH
Searching for an X-ray source, high voltage generator solution or need RMA support? Contact our sales & service team.
"*" indicates required fields